Meet the Team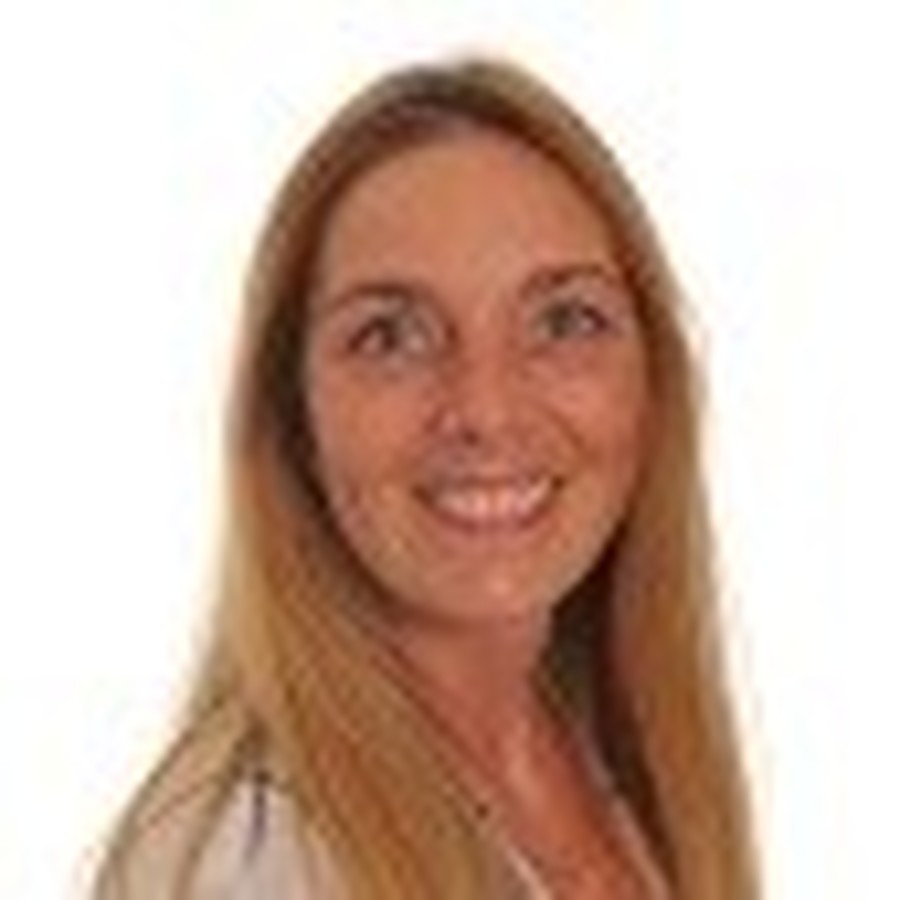 Gemma Hampson - Munchkins Manager and Forest School Leader
My name is Gemma Hampson and I have worked at Munchkins Childcare for 13 wonderful years. I started as Play worker and worked my way up to Supervisor as well as working as HLTA in Moorgate Nursery. I then completed my BA Hons Degree in Early Years Education and achieved my Early Years Professional Status. I am a qualified Forest School teacher and I love taking children out to the forest to experience the wonderful outdoors, climbing trees and singing around the camp fire.
In April 2015 I was privileged to take on the role at Munchkins Manager. I have learnt so much in a small amount of time and feel blessed to lead and be a part of a strong, committed and hard-working team, to ensure the best outcomes for children in our care. In April 2017 we opened our Munchkins Baby room, this was an exciting new venture and I'm enjoying all the new challenges and celebrations it brings on our Munchkins learning journey.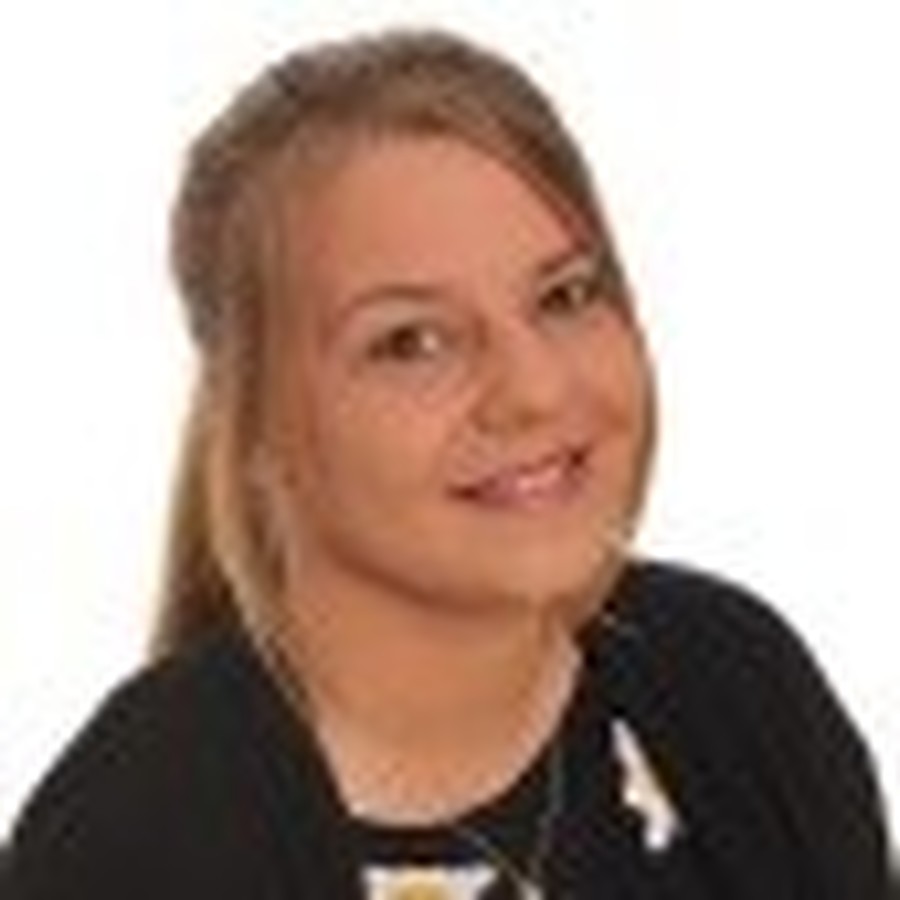 Tanya Walsh - Room Leader
Hi! I am deputy manager at Munchkins Childcare.
I have worked here for 9 years and have undertaken lots of courses and training to support my role here and keep me current with all new updates that come into place.
I absolutely love my job, I have met so many lovely children and their families and have also formed great friendships with my colleagues. I enjoy getting messy with the children inspired by their wonderful interests, one particular place they love to learn is at the mud kitchen!.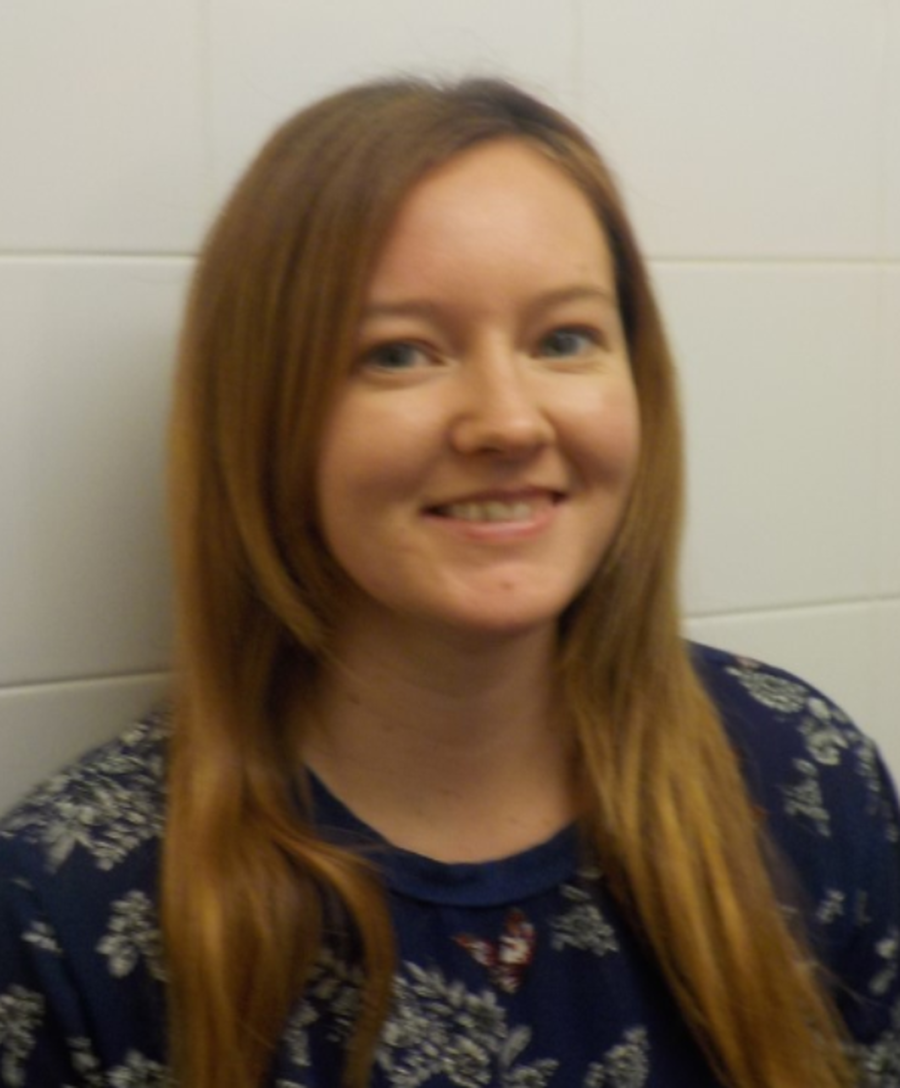 Laura McDonough - Room Leader
Hello my name is Laura McDonough and I love working in the baby room.
I have a Diploma in Health & Social Care and Early Years level 3 NVQ in Childcare. I look forward to spending my time in Munchkins with all the children to see how they all develop and grow.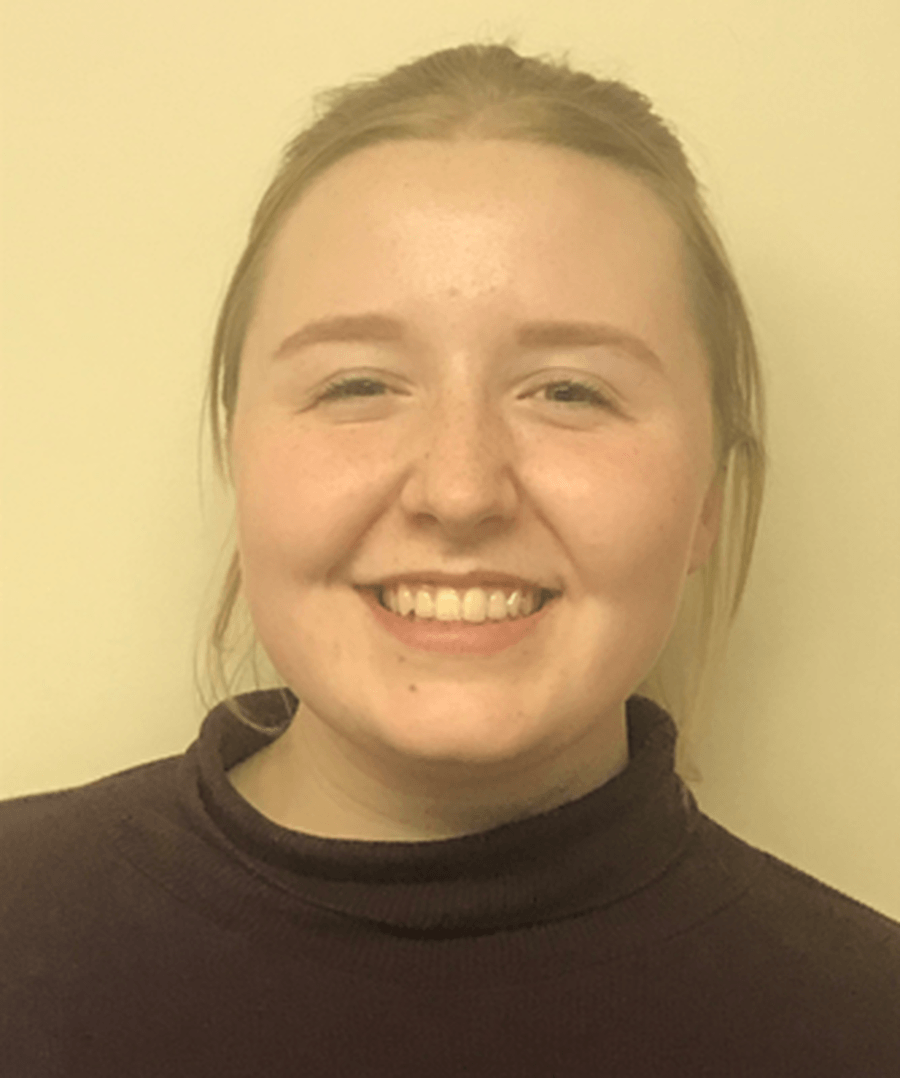 Megan Chapman - Room Leader
Hi! My name is Megan Chapman and I am a Level 3 nursery practitioner. I have all relevant training as well as first aid. I have worked at Munchkins since November 2018. I am a room leader in the Baby Room, you will find me here all day, Monday – Friday.
I absolutely love working with young children and I love working in the Baby Room. One of my goals as Room Leader is to provide our children with bright and educational environments as well as fun activities! I feel that this is an important part of a child's development as their surroundings are what encourage them to use their imagination.
I am thoroughly enjoying my time at Munchkins and I am very excited for what the future holds for me here!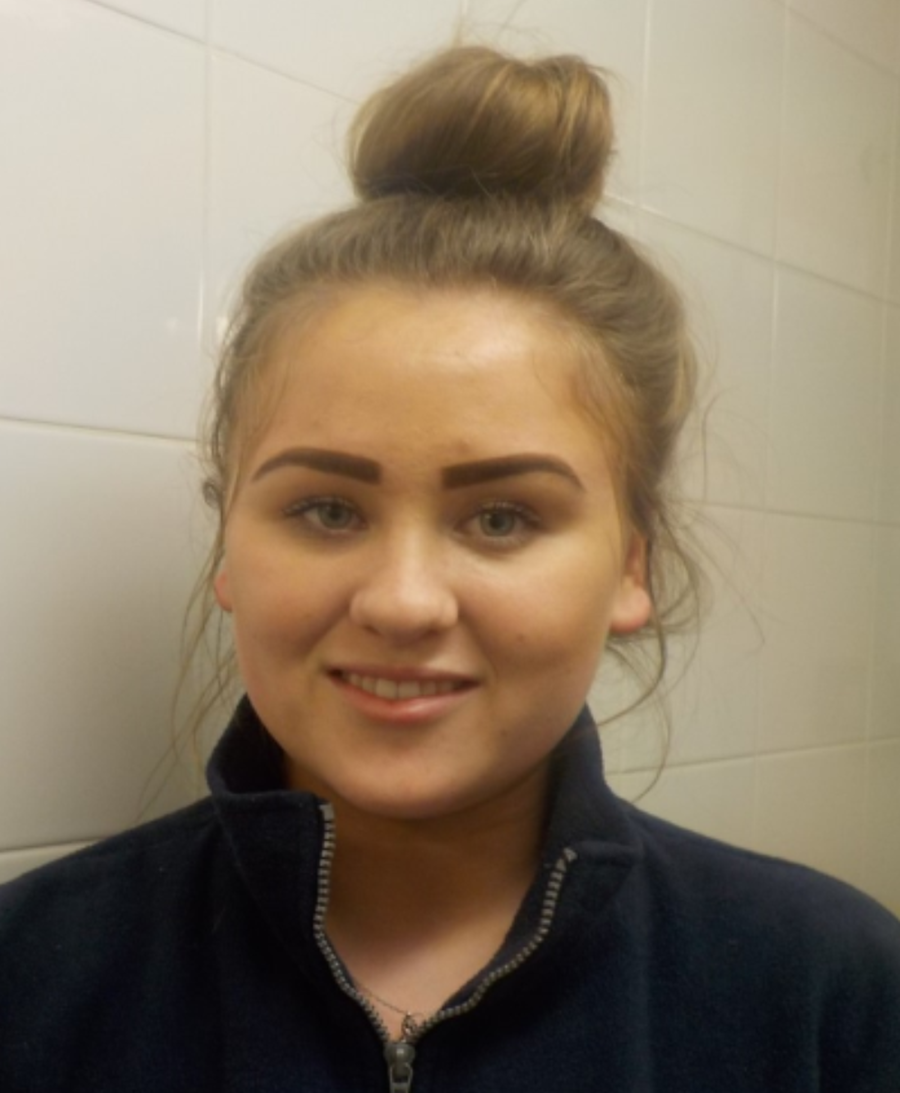 Lucy Petherick - Playworker
Hi my name is Lucy and I work with the 2 year olds. I like to watch the children take part in activities and love spending time with them outdoors. I have a Level 2 Qualification in Childcare and Education and I am currently working towards my Level 3.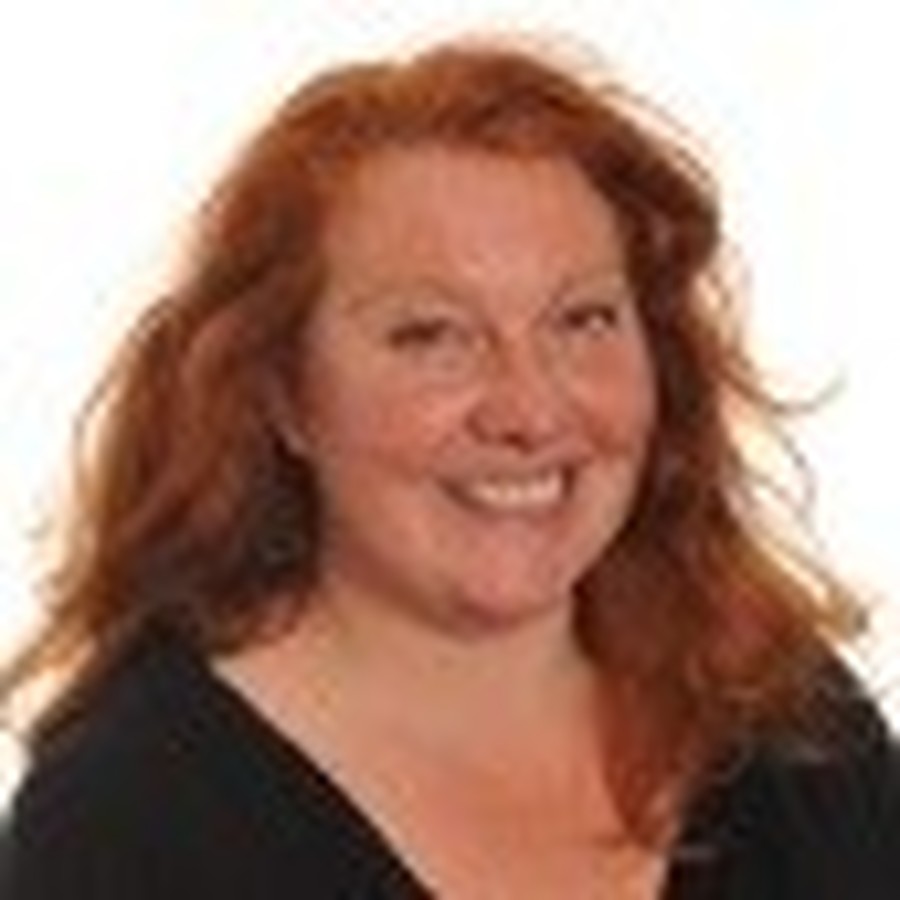 Jo McColgan – Playworker
Hi my name is Jo McColgan. I am a Munchkins playworker with the two year olds.
I have trained and worked as a childminder before joining Moorgate in January 2015. The fun the children bring to my day makes me smile.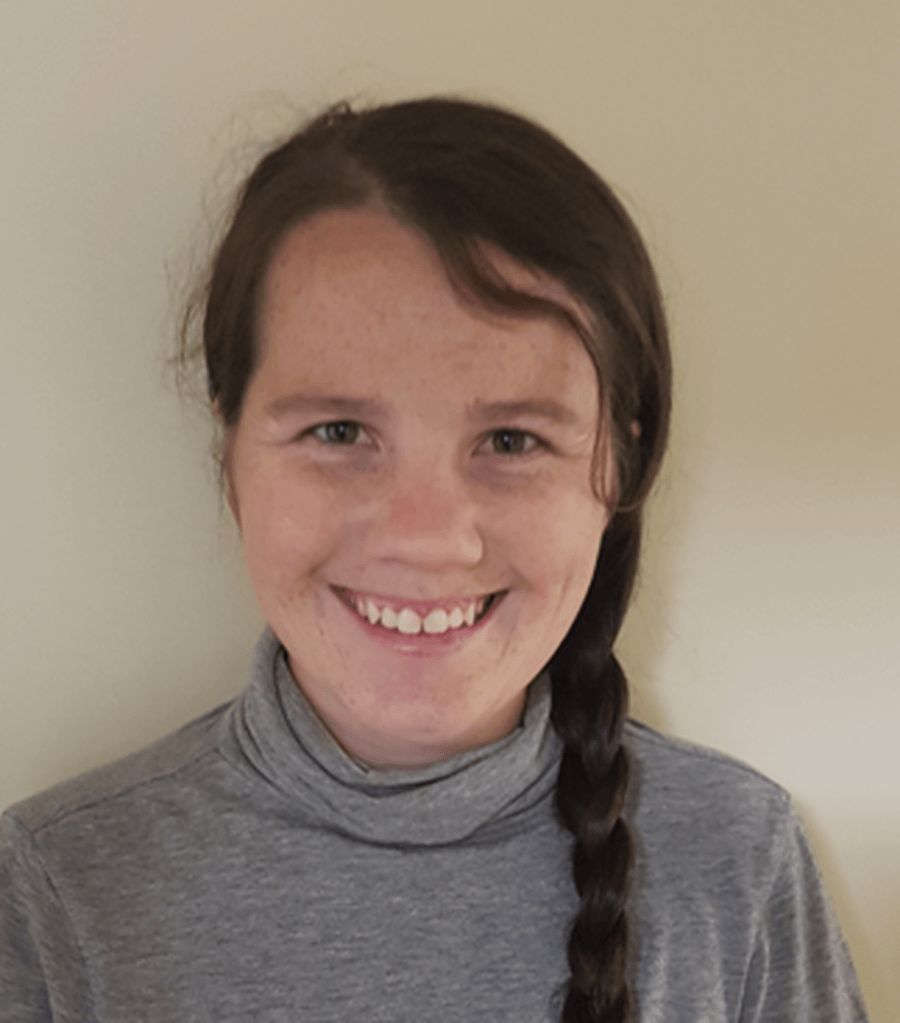 Sarah Rimmer - Playworker
Hello, my name is Sarah and I am a Playworker in the Baby Room where you will find me from Monday to Friday.
I love working with the babies and really enjoy setting up activities for them and observing how engaged they become.
Debbi Hodgson - Playworker
Hello, my name is Debi and l have recently joined Munchkins as an early year's practitioner in the baby room. It is a wonderful experience nurturing and watching children develop and learn new skills.
I am currently in my final year at Edge Hill University and doing a Child Health and Wellbeing degree which includes modules on childhood nutrition, communication, family and community dynamics, safeguarding, play, positive behaviour support etc.
Also, l am a qualified level two teaching assistant and have experience of working with primary aged children from nursery to year three by supporting them in the classroom.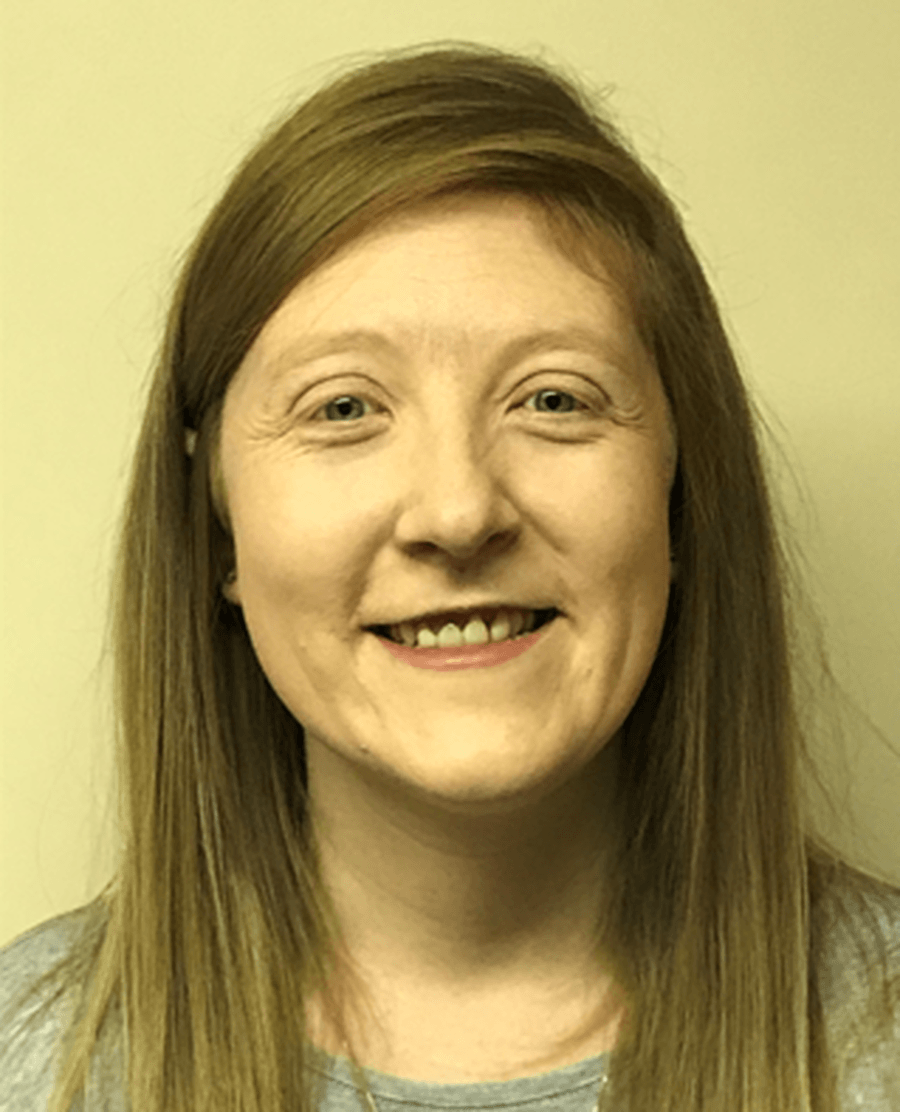 Jessica Wilson - Playworker
Jessica is the newest member of our team and will be starting here at Munchkins in early February 2020. We are sure that you will all join us in giving her a big Munchkins welcome.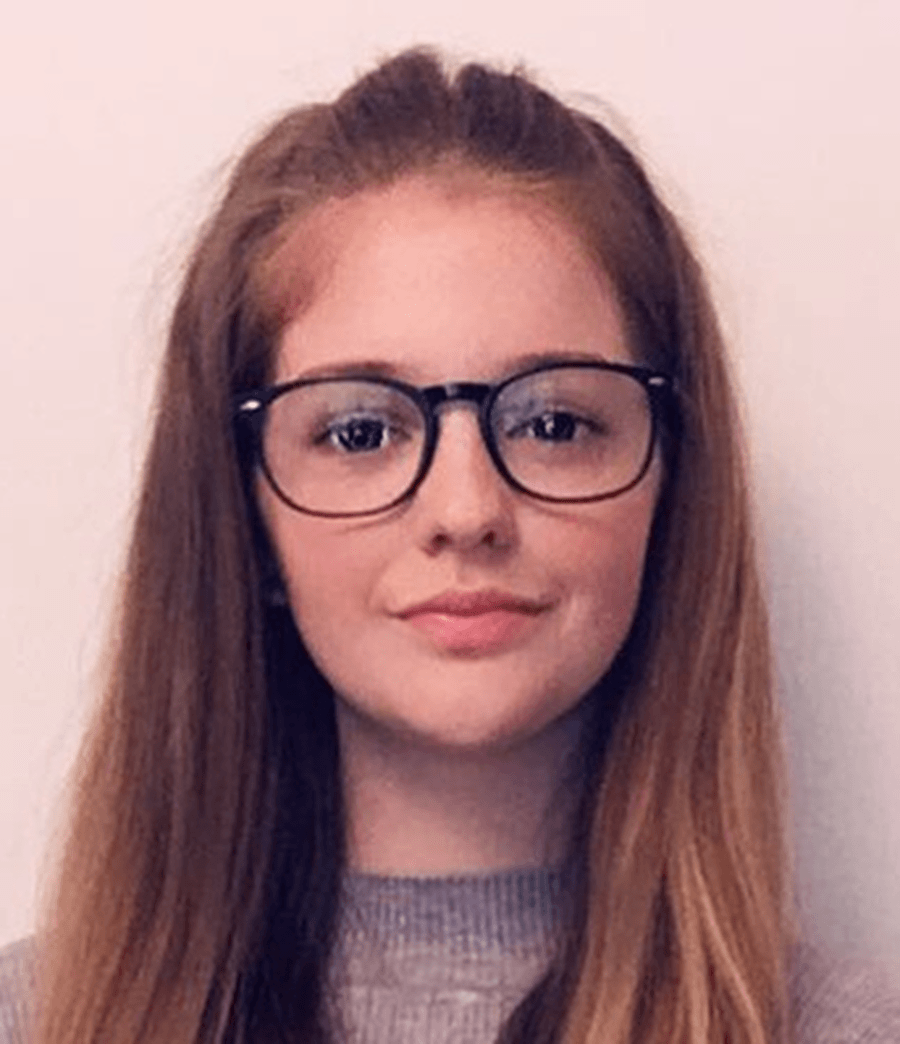 Georgia Fairclough - Apprentice
Hello, my name is Georgia Fairclough and I started working for Munchkins on the 1st of September 2019, although you may already know me from Moorgate Nursery.
I have always wanted to work with children and completed GCSE's in Child Development and Health and Social Care. I then moved on to Southport College where I completed my Level 3 in Health and Social care to the grade D*D*D*. From September 2018 I worked in the nursery completing my Level 3 in Supporting Teaching and Learning and I have moved to Munchkins to complete a further Level 3 in Early Years Education. I am very excited to be working here and I am always happy to help.
Katie Bradshaw - Apprentice
Hi my name is Katie and I am a Level 3 Apprentice at Munchkins. I completed my Level 2 Childcare course at West Lancs College in Skelmersdale last year and achieved a Distinction Star Grade.
You will normally find me working with the 2 year olds from Monday to Friday. I really enjoy circle time with the children, especially reading of Book of the Week to them. They all really love this interaction and become very engaged with the stories.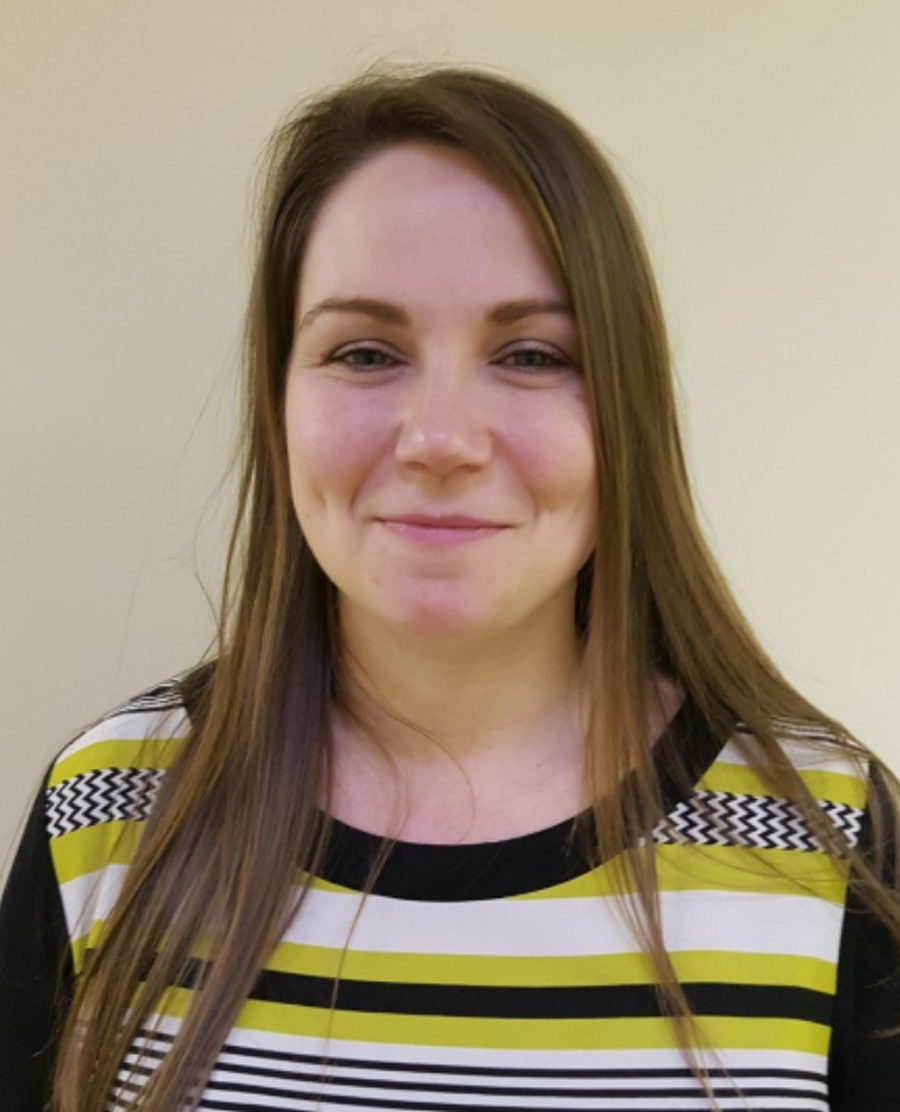 Sara Honeyman - Office Manager
Hi, I'm Sara and I am the Office Manager at Munchkins. I am kept very busy maintaining all the children's records, keeping account of all the invoicing and dealing daily with general enquires. I sit on reception five days a week and enjoy meeting everyone as they arrive. I am here to help with any queries you have and I look forward to meeting you.