Meet the Team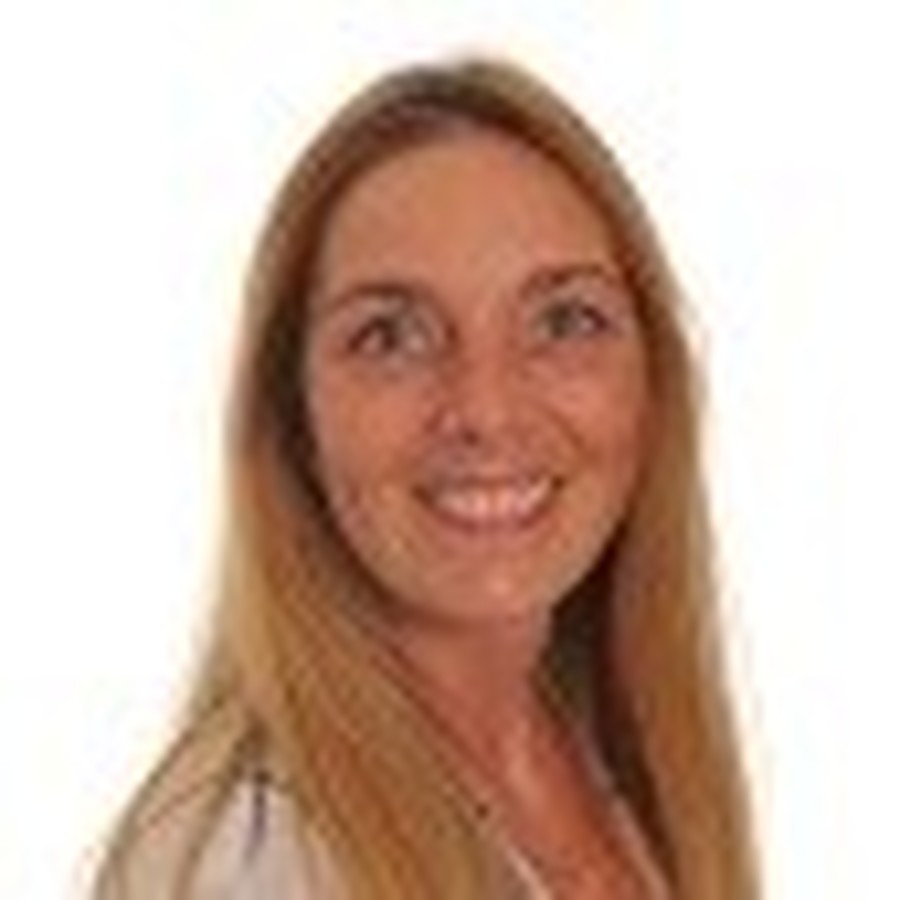 Gemma Hampson - Munchkins Manager and Forest School Leader
I joined Moorgate Nursery in 2007 as a HLTA and in April 2015 I had the opportunity to become Munchkins Manager and work with two year olds which I love! I have a BA Hons Degree in Early Years Educations with EYPS.(Early Years Professional Status). I get great job satisfaction from providing the opportunities for young children to learn through their own individualised play.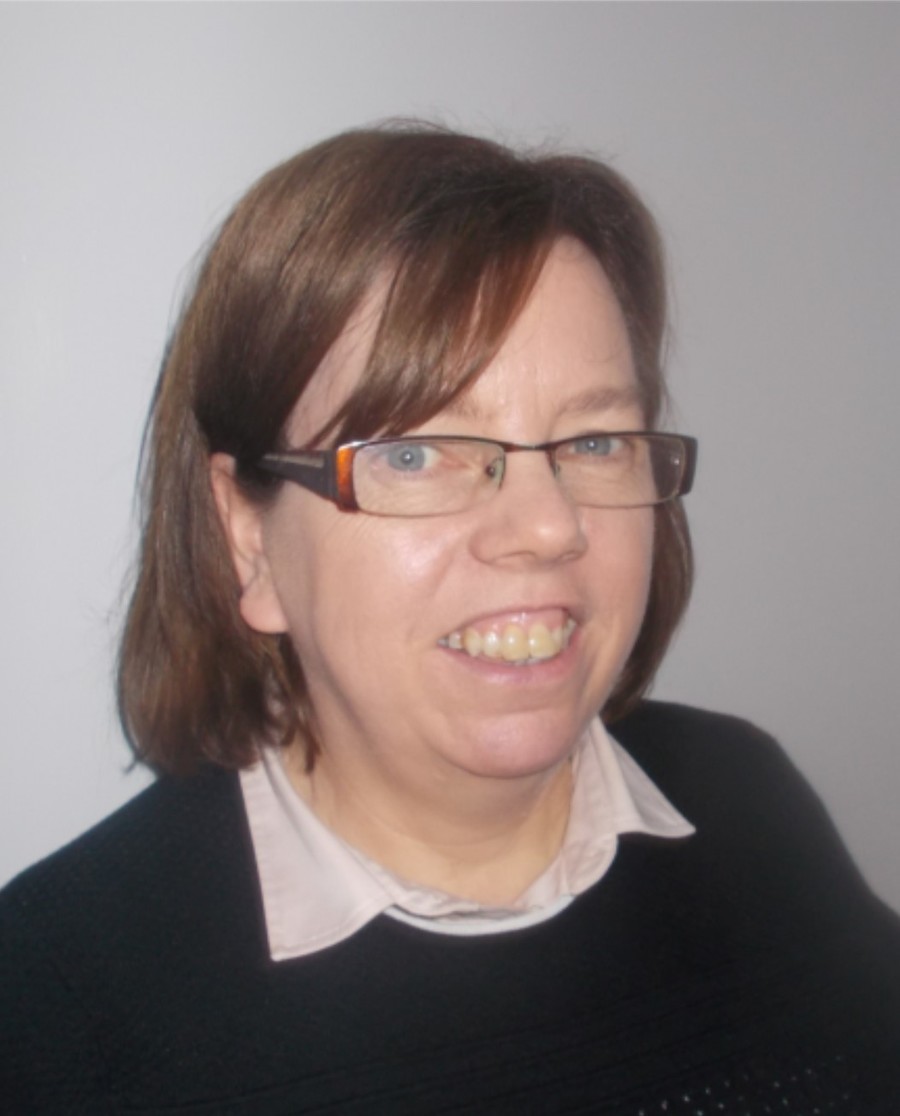 Jackie Dollimore - Room Leader
Hi, I am Jackie Dollimore and I joined Munchkins as Room Leader in the baby room in November 2017.
I have developed a career in the childcare profession and have been working within this sector for 18 years. Prior to this I have been a registered child minder, caring for lots of children aged 4months - 8 years.
I ensure that children are happy, content and feeling secure in a rich and stimulating environment, so that they are able to learn and thrive to reach their potential.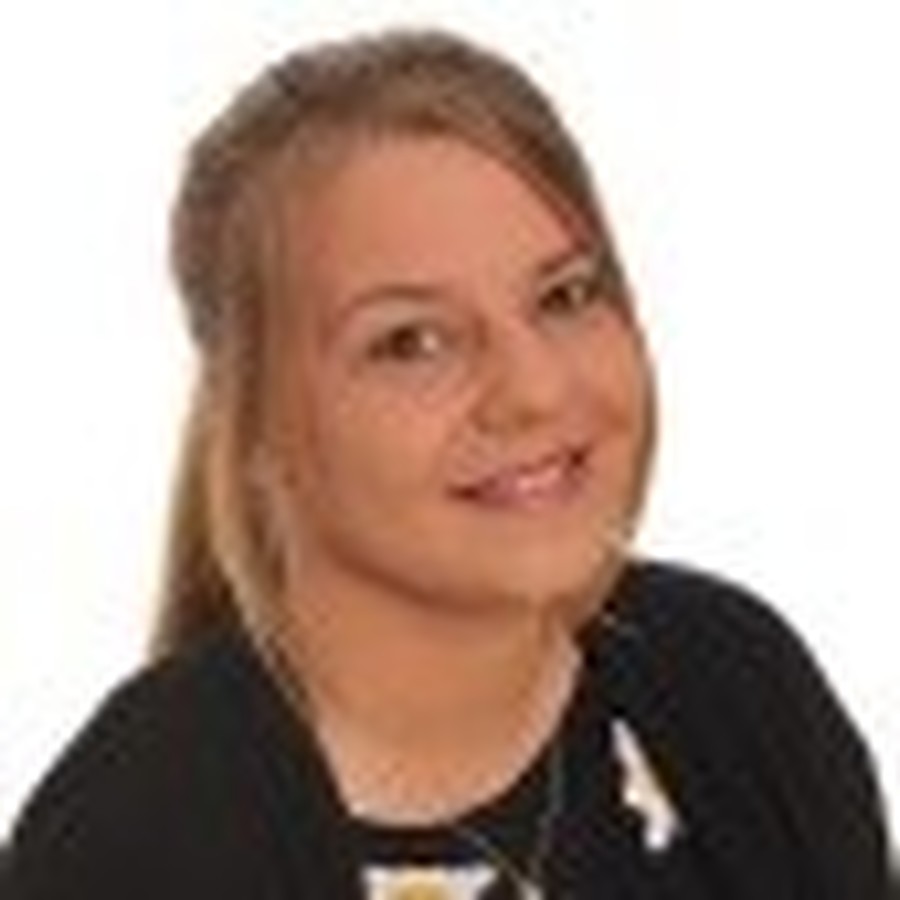 Tanya Walsh - Room Leader
Hi! My name is Tanya Walsh and my role at Munchkins Childcare is Room Leader. You will find me in the baby room every morning and the two year old room every afternoon.
I have worked at Munchkins since 2011 and absolutely love each day here, I hold the CACHE Level 3 Qualification, first aid and keep up to date on all relevant training, courses and research.
I enjoy all messy play activities, being outdoors and reading stories.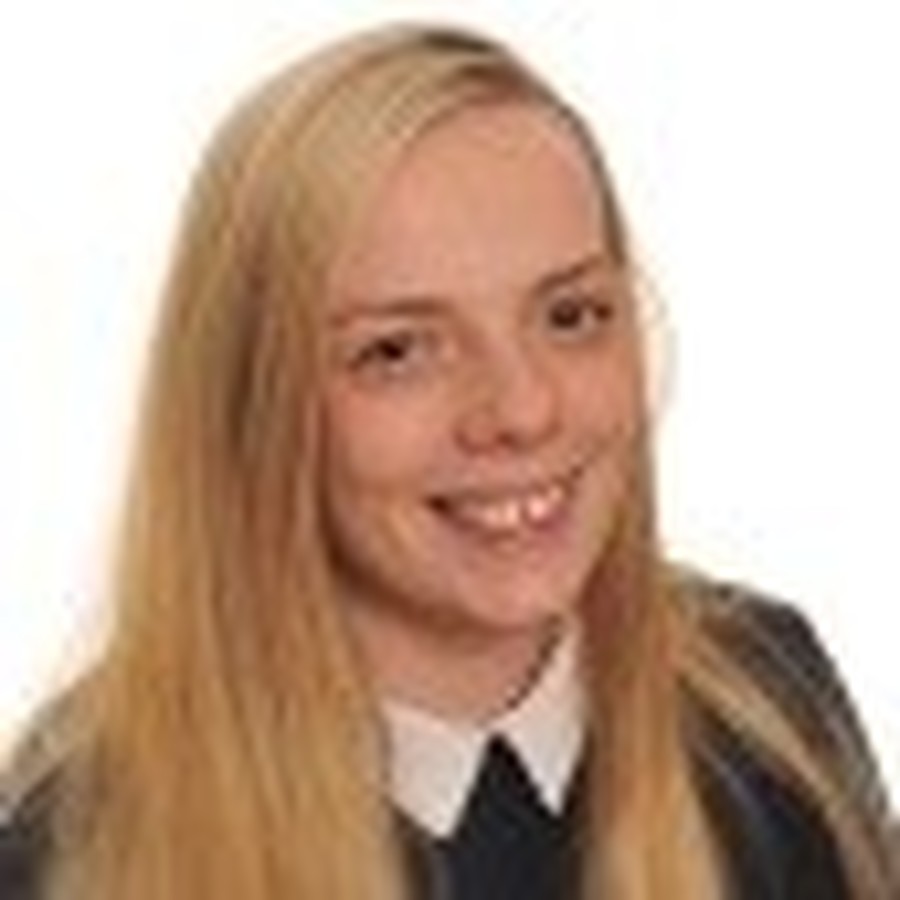 Rachael Towersey - Room Leader
I started working in Munchkins as a playworker in January 2015. I feel very privileged to be part of the team at Munchkins.
I have an NVQ in health and social care and have many years experience working with children in both nurseries and as a nanny.
I enjoy singing and reading with the children. I also enjoy being outside with the children, especially reading in the wigloo.
I have two children and my daughter attends Moorgate nursery and has thrived during her time here.
Megan Easterbrook – SEN Support
Hi! I'm Megan Easterbrook and I am the SEN Support in Munchkins. I started working at Moorgate in April 2017. I am currently working towards my NVQ Level 3 in Early Years Childcare. I love playing and interacting with the children, watching them learn, develop and having fun!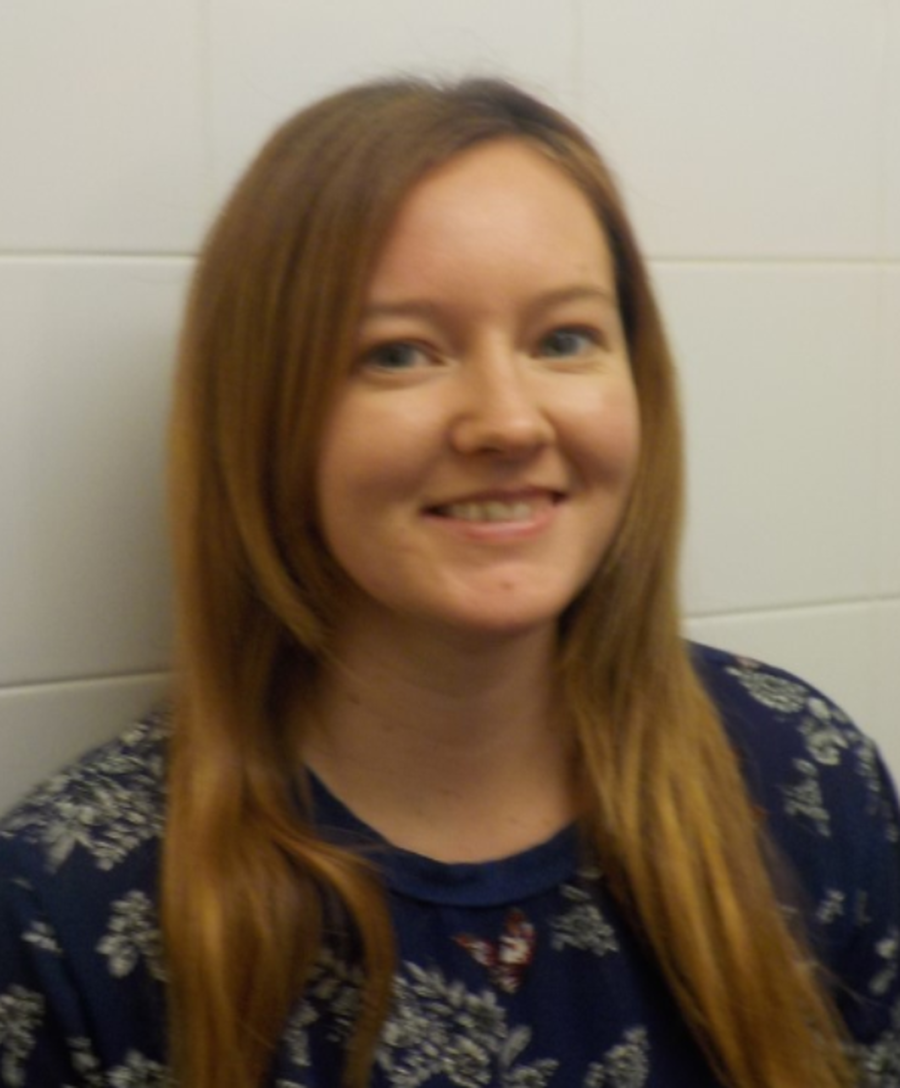 Laura McDonough - Playworker
Hello my name is Laura McDonough and I love working in the baby room.
I have a Diploma in Health & Social Care and Early Years level 3 NVQ in Childcare. My daughter attends Moorgate Nursery and really enjoys it. I look forward to spending my time in Munchkins with all the children to see how they all develop and grow.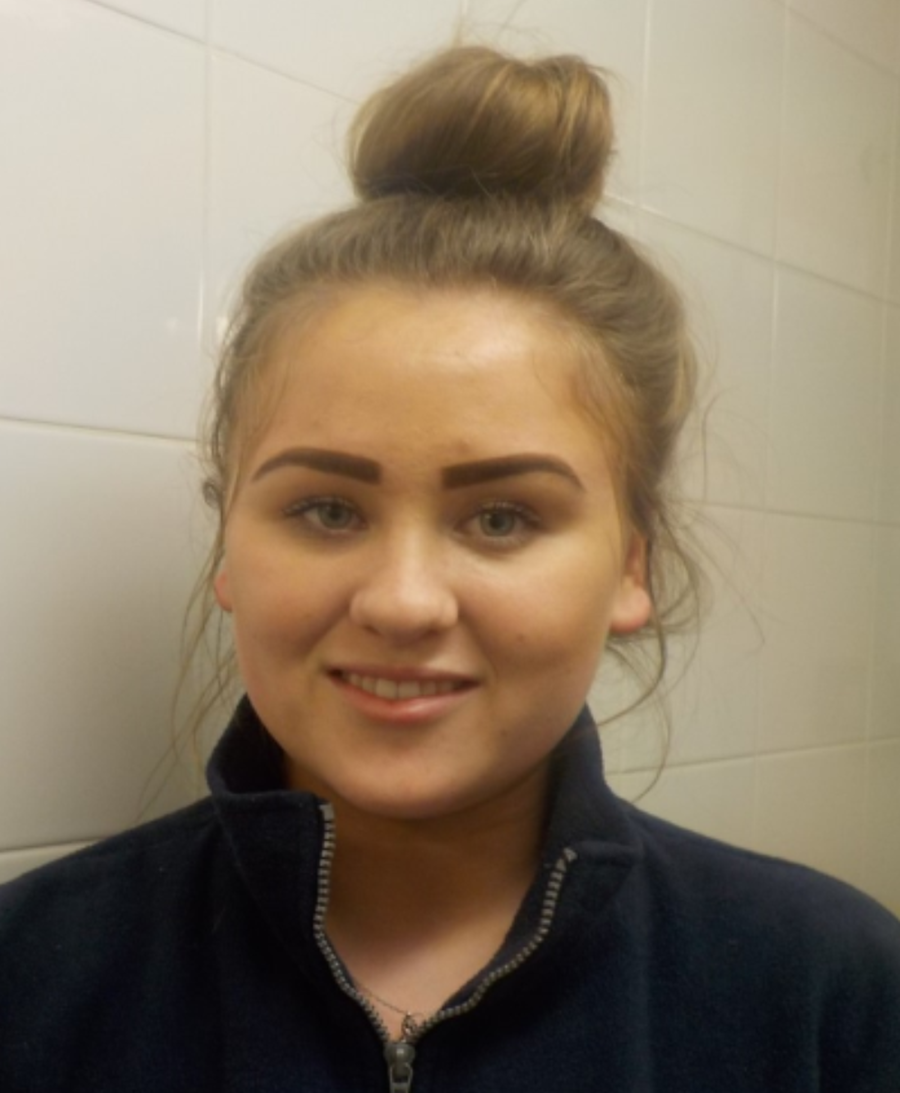 Lucy Petherick - Apprentice Playworker
Hi my name is Lucy and I have been working in Munchkins with our 2 year olds since September 2016. I am now working in our newly opened baby room, which I thoroughly enjoy.
I am currently working towards my NVQ Level 2 and am looking forward to becoming a fully qualified nursery playworker.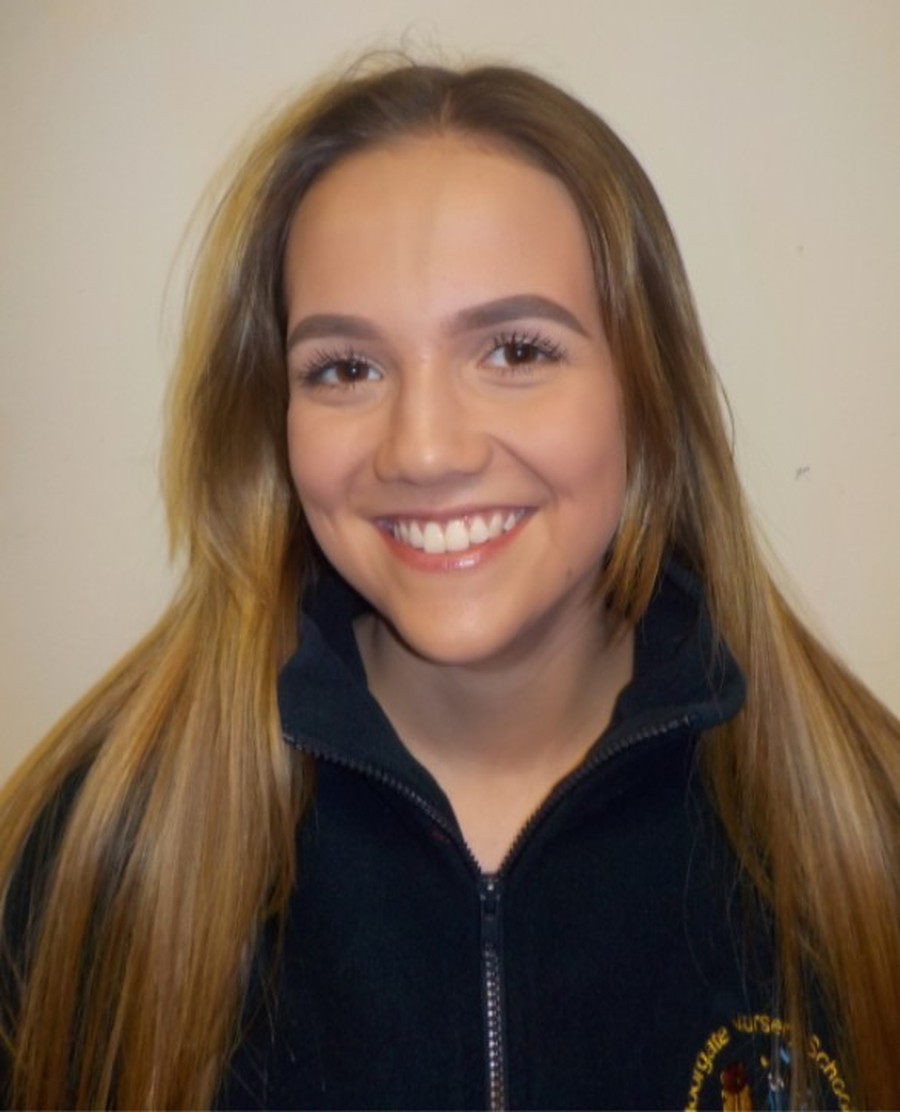 Abbey Oldhams - Apprentice Playworker
Hello, my name is Abbey Oldhams. I am currently doing my Level 3 NQT through an apprenticeship here at Munchkins. I am mainly in the 2 year old room and I enjoy every minute of it.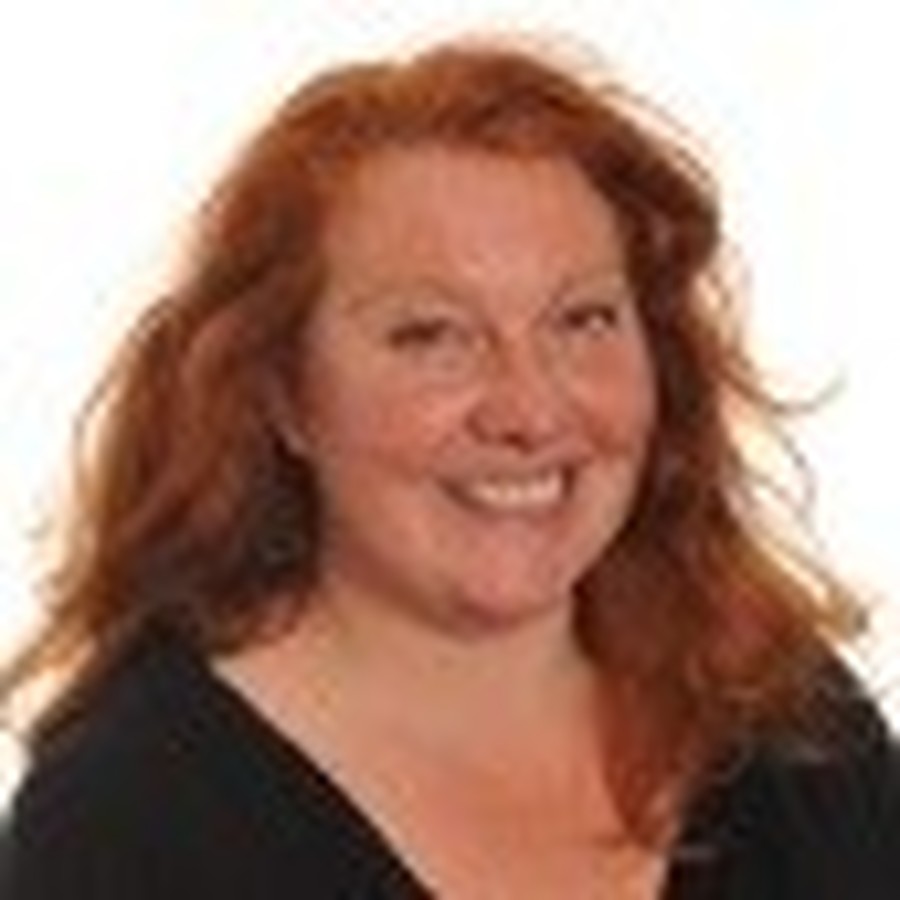 Jo McColgan – Playworker
Hi my name is Jo McColgan. I am a Munchkins playworker. I look after the three year old Munchkins, who go through to the Nursery School in the mornings.
I have trained and worked as a childminder before joining Moorgate in January 2015. The fun the children bring to my day make me smile.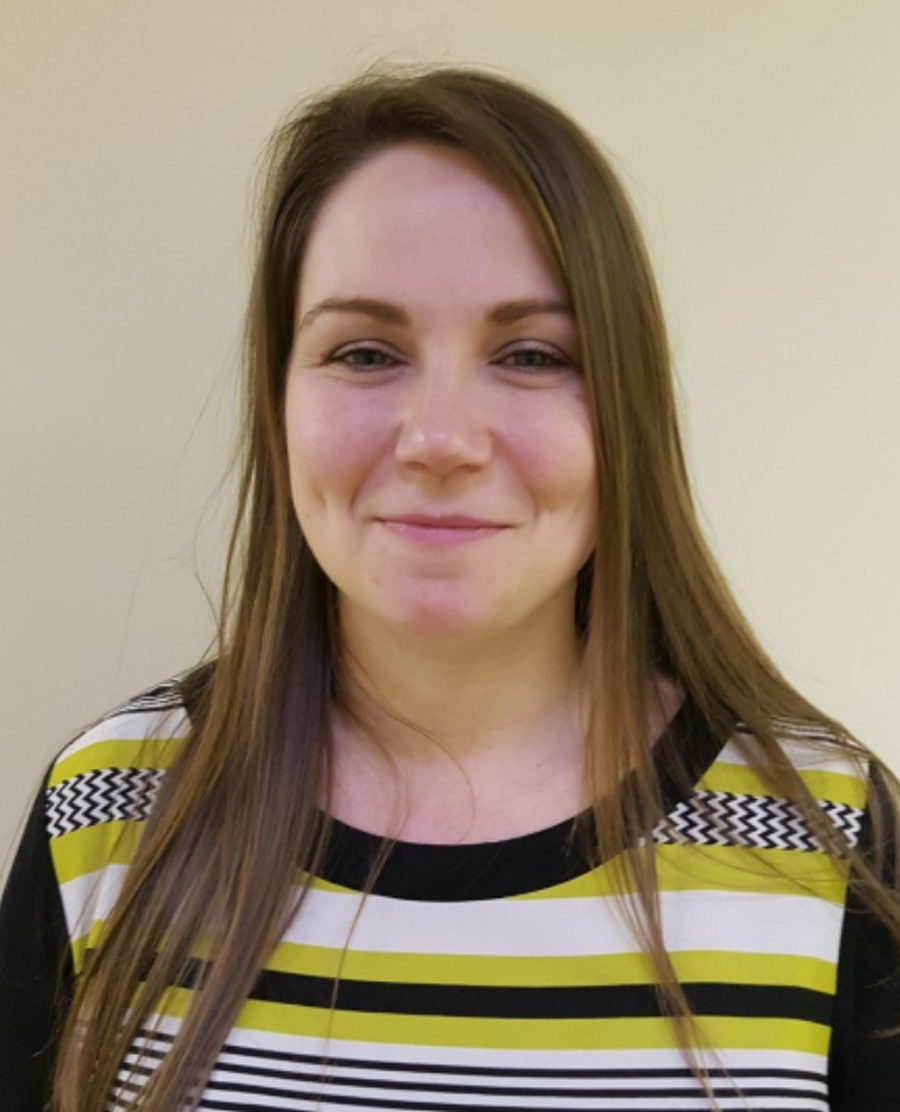 Sara Honeyman - Munchkin Administrator
Hi I am Sara and I am Munchkins administrator. I am kept very busy maintaining all the children's records, keeping account of all the invoicing and dealing daily with general enquires. I sit on reception five days a week and enjoy meeting everyone as they arrive. I am here to help with any queries you have and I look forward to meeting you.