Meet the Team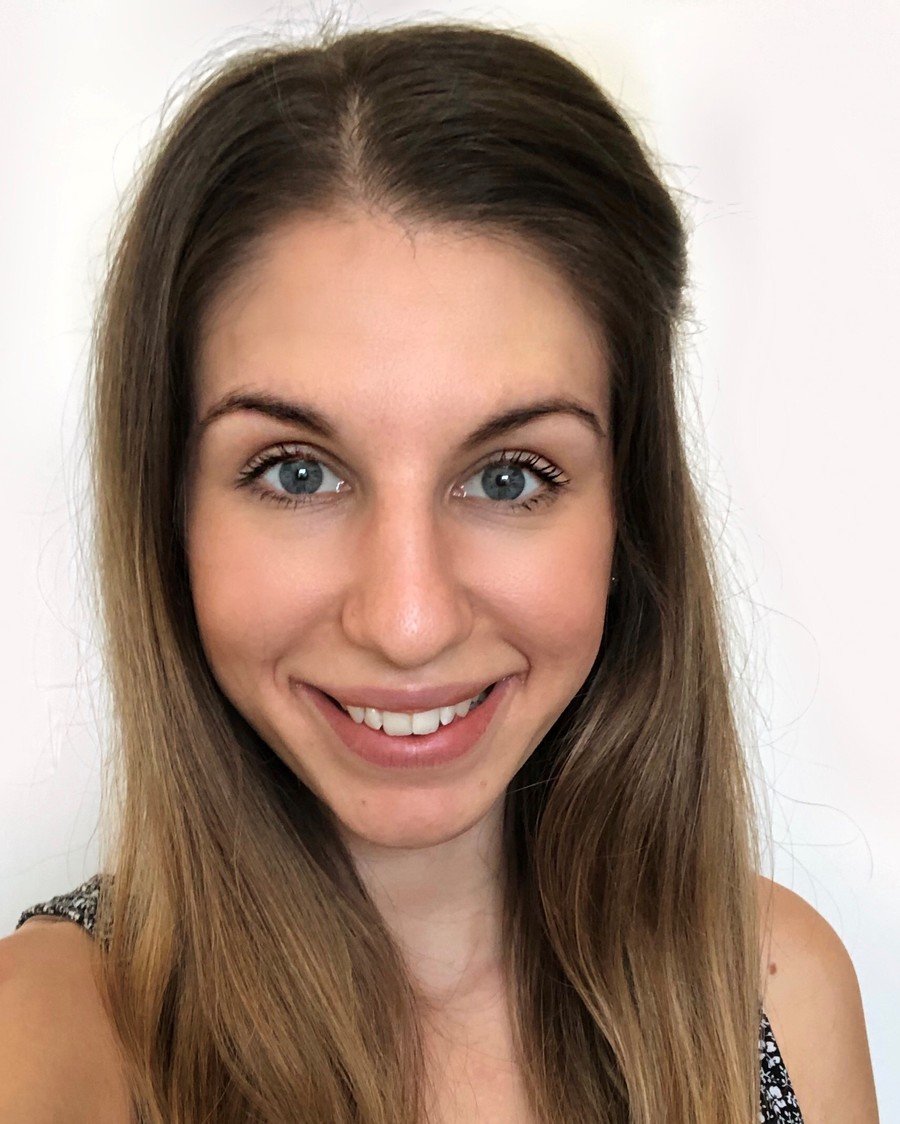 Gianna Walsh – Head Teacher (DSL)
My name is Gianna Walsh and I am Head Teacher at Moorgate. Through holding a Primary Education degree with Qualified Teacher Status, I am trained to teach children from 3 to 11 years old. I spent the first years of my career teaching in a primary school but knew that working within the Early Years Foundation Stage was where I wanted to be and so I later returned to university to gain Early Years Teacher Status. I previously taught in another nursery school in Lancashire before coming to Moorgate as the Lead Teacher.
I firmly believe that children's early years are incredibly important for providing the foundations for life long learning and as a teaching Head Teacher, I am still very much in the classroom working closely with your child so that I can ensure that every opportunity is given for them to achieve their potential.
Please do come and find me if you have any questions or queries - no question is too small.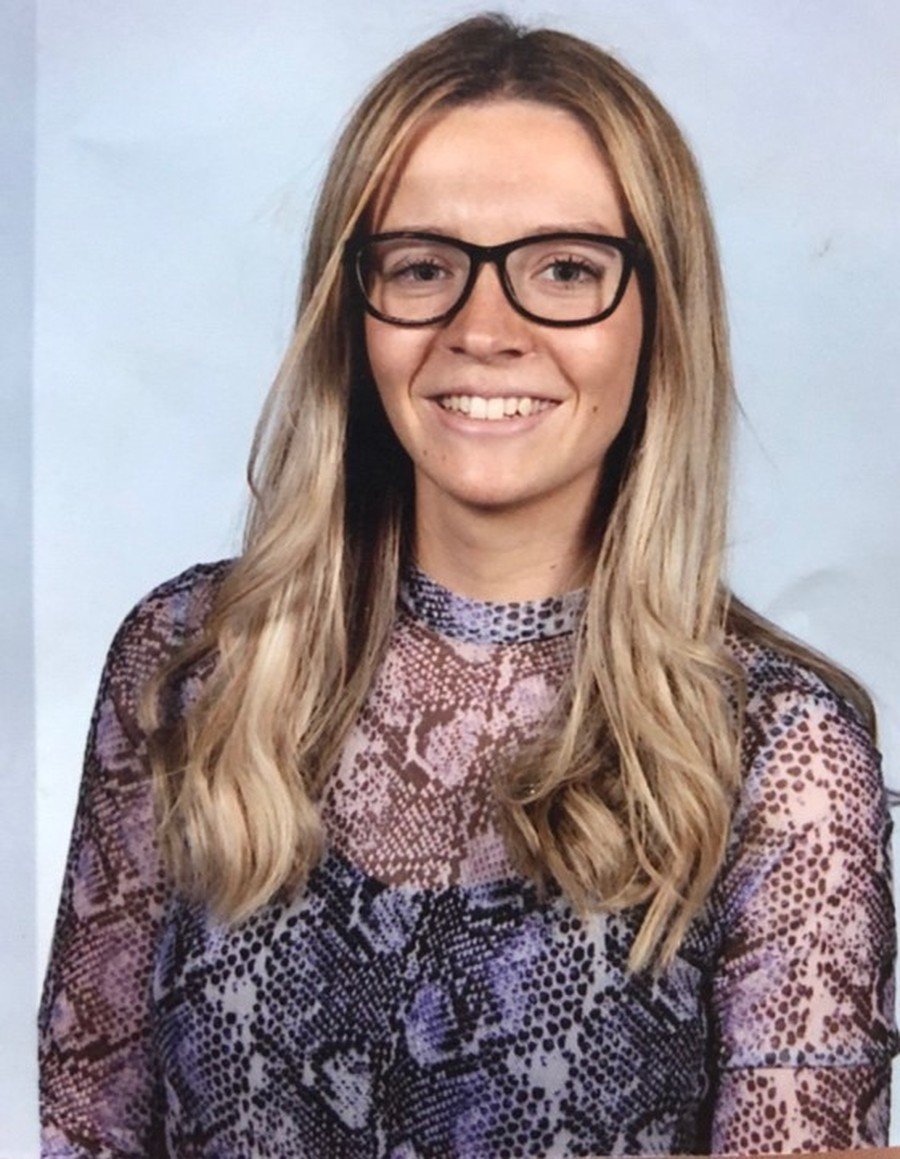 Chelsea Clift - Teacher
Hello, My name is Chelsea. I am a fully qualified Early Years Teacher, and will be working on a part-time basis at Moorgate Nursery School. I have always loved children but was never sure which career path I wanted to take. I started off Studying Art and graduated with a Master's Degree in Film & TV makeup (yes very different to a teacher). I then volunteered in a local school alongside my job, this is when I gained my Teacher Voice. A year later I was accepted onto the Early Years PGCE course at Edge Hill qualifying as a Teacher in 2019. Since qualifying I have taught from Nursery up to Year 6 and I have worked 1:1 with English Additional Language children teaching them English. Over the last year I have worked as a pre-school Teacher and it is my absolute passion and I love every minute with the children. I have experience working with children with additional needs and have the knowledge to support everyone.
I love messy play so don't be surprised when your children come home head to toe in muck! This is definitely the best way young children learn and they love it!
Heather Fleming - Link SENCO
Hello I'm Heather and I am the teacher and SENCo at Fairfield Nursery School in Accrington.
I have always had a passion for Early Years and knew this was the career I wanted to pursue. I choose my degree in Early Years education with qualified teacher status and have taught at Fairfield since graduating. I have a lot of experience working with children and families who have a range on special educational needs and I am excited to start this journey supporting the children and families who attend Moorgate Nursery School. If you have any queries or questions, please feel free to speak to a member of staff to find out the date of my next visit or send me an email. I will get back to you as soon as possible. My email address is: heather.fleming@fairfield.lancs.sch.uk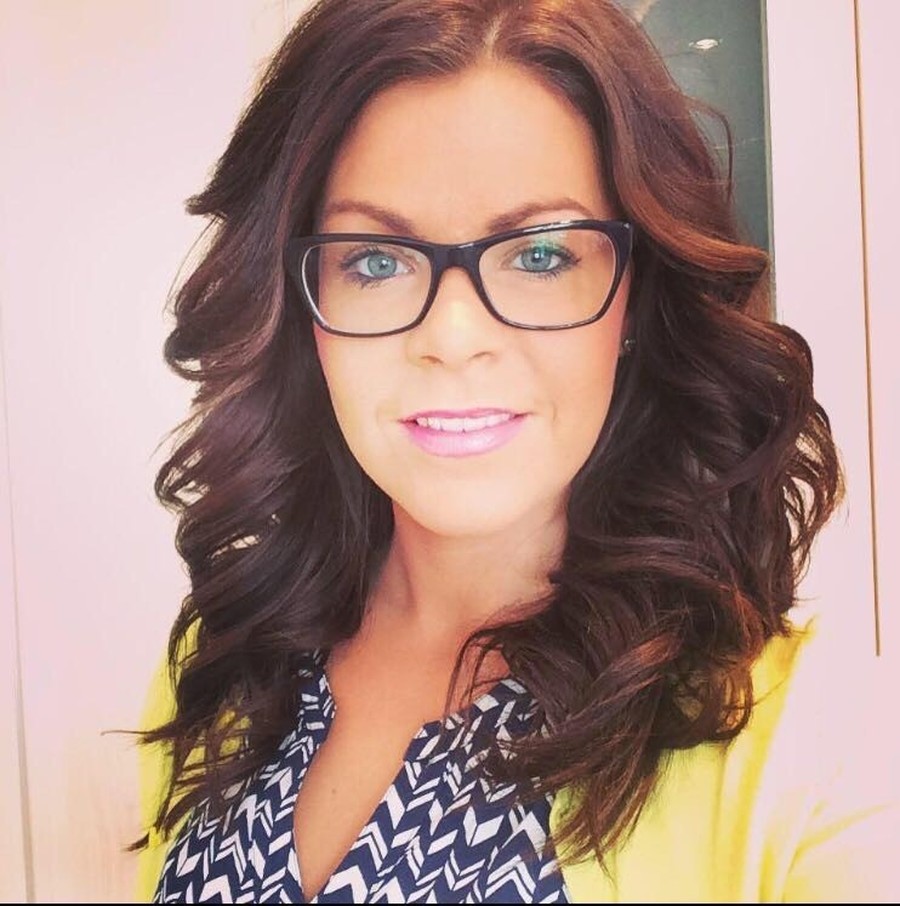 Hannah Taylor - Teaching Assistant (Deputy DSL)
Hello I'm Hannah Taylor, I have 15 years experience of working in childcare and I hold a BTECH National Diploma in Early Years and a BA Hons Degree in Childhood and Youth Studies. I have worked in private nurseries as a room leader in ages 0-4 years and volunteered in SEN schools, nurseries, mainstream schools and I also have forest school experience.
I live locally with my little boy - we love being outdoors and walking our dog.
I am really look forward to having lots of fun with the children. I love planning exciting and challenging activities whether that be with arts and crafts, reading stories and being outdoors or within forest school. I am very passionate about ensuring that every child grows and learns through their own interests, building on themselves as individuals.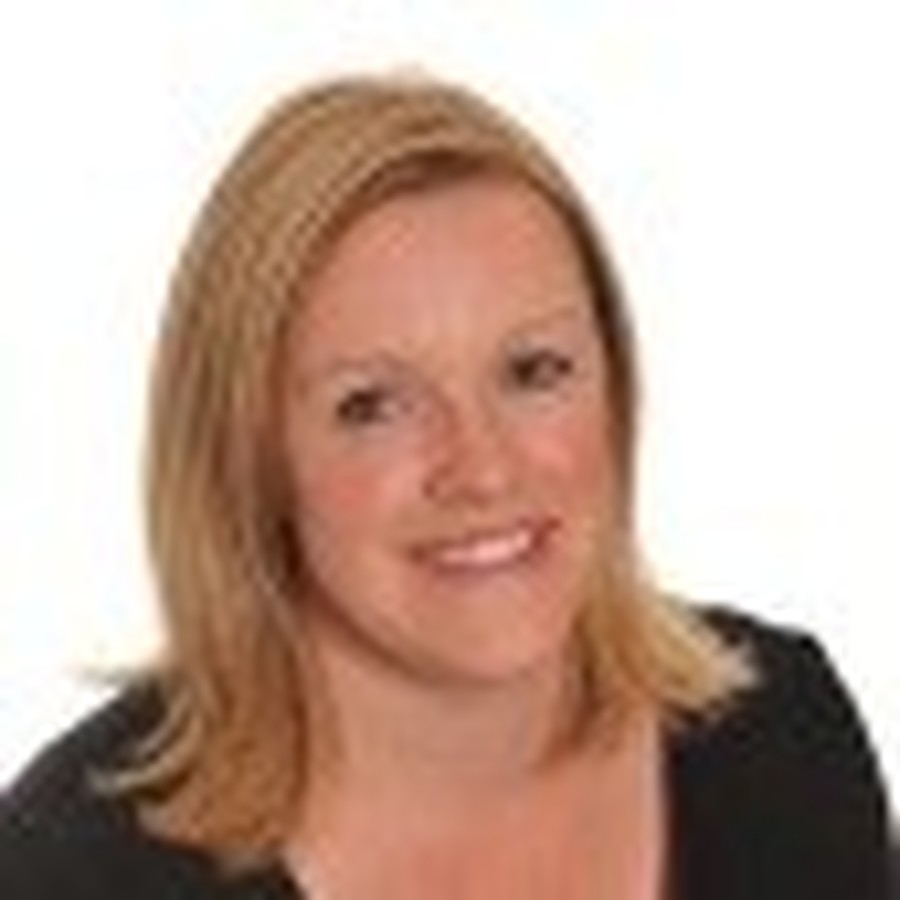 Amanda Bell - Teaching Assistant
Hello my name is Amanda Bell I have worked at Moorgate for around ten years. I qualified in 2000 with a BTEC National Diploma in Childhood Studies.
I am a mum of two boys so I see things from a parents' point of view! The first day you leave them at nursery alone..... I've done it! They will be fine as I soon found out in our fantastic setting with brilliant staff.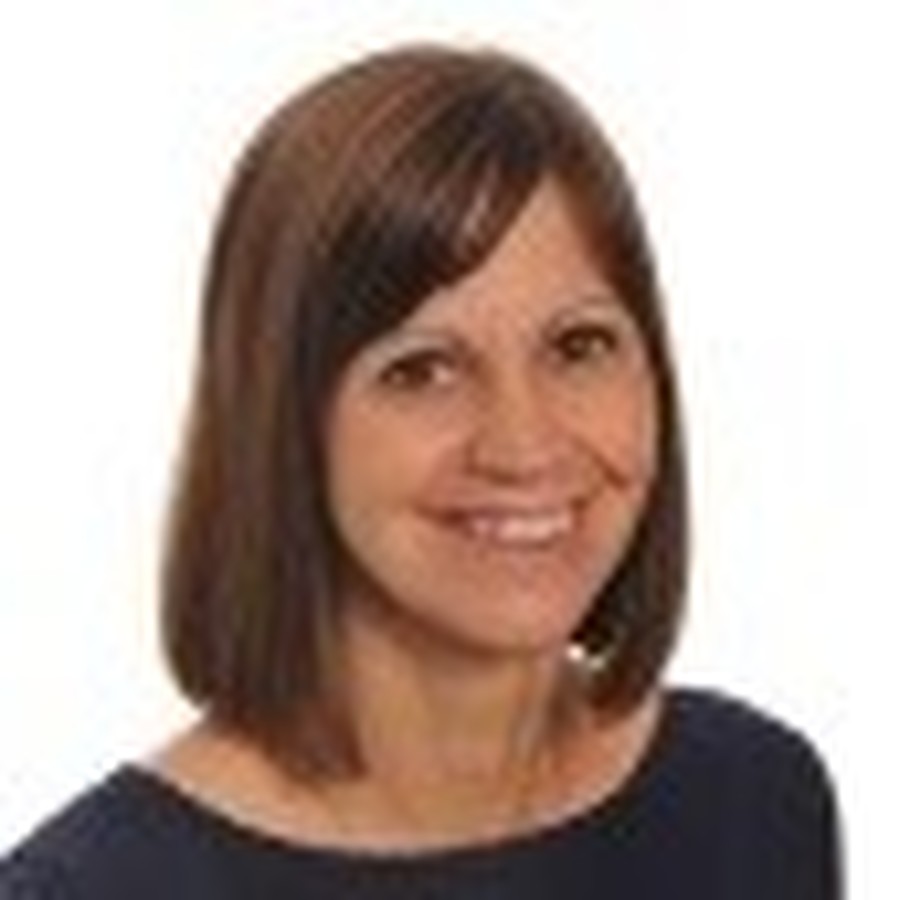 Jane Rimmer - School Administrator
I am the Nursery school's administrator and work part time at Moorgate three days a week. I sit on reception and enjoy meeting everyone as they arrive.
I am kept very busy maintaining all the children's records, keeping account of school funds and dealing daily with general enquires and administration to ensure the smooth running of the nursery school.
I am here to help with any queries you have and I look forward to meeting you and showing you around at Moorgate.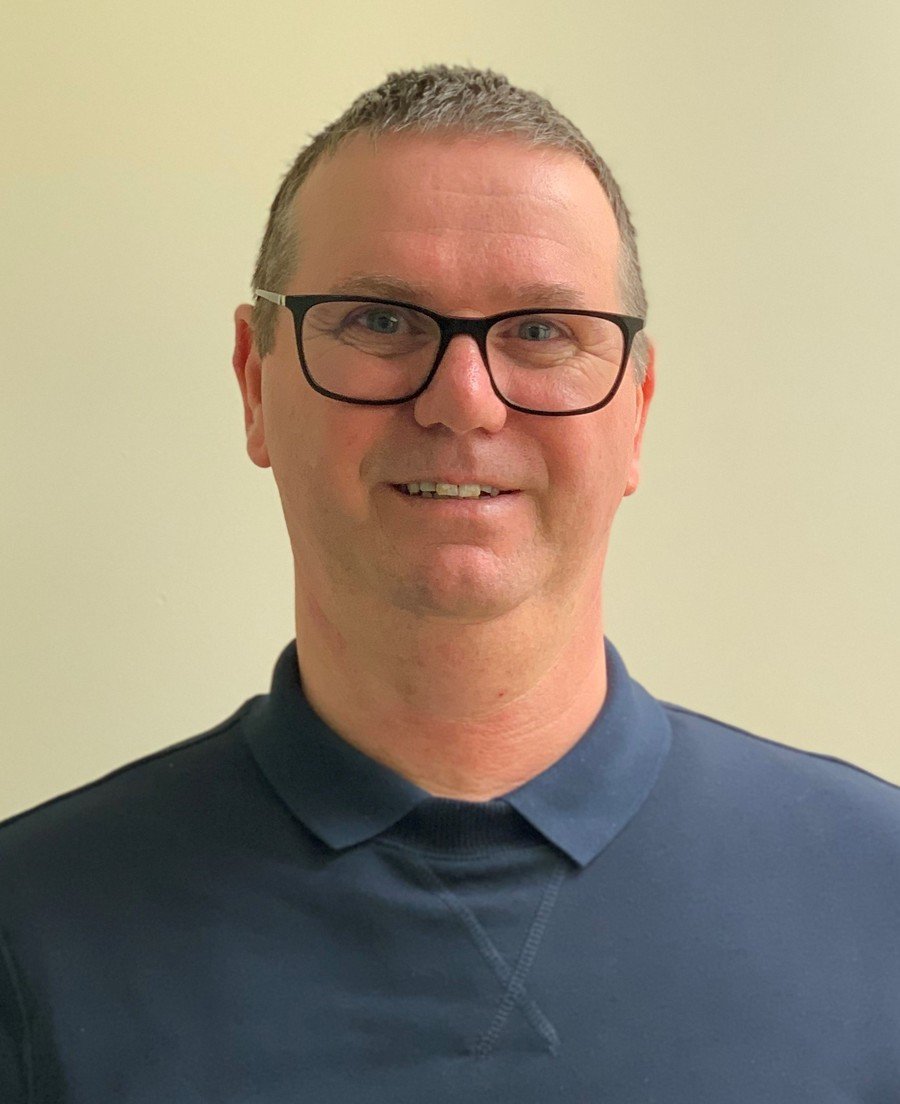 Andrew Angell - Site Supervisor
Hi my name is Andrew I am the site supervisor for Moorgate Nursery and I recently joined the team after leaving the Local Council where I had worked for 30 years! I will be working in the morning and evenings to maintain and keep the site clean and tidy!