Meet the Team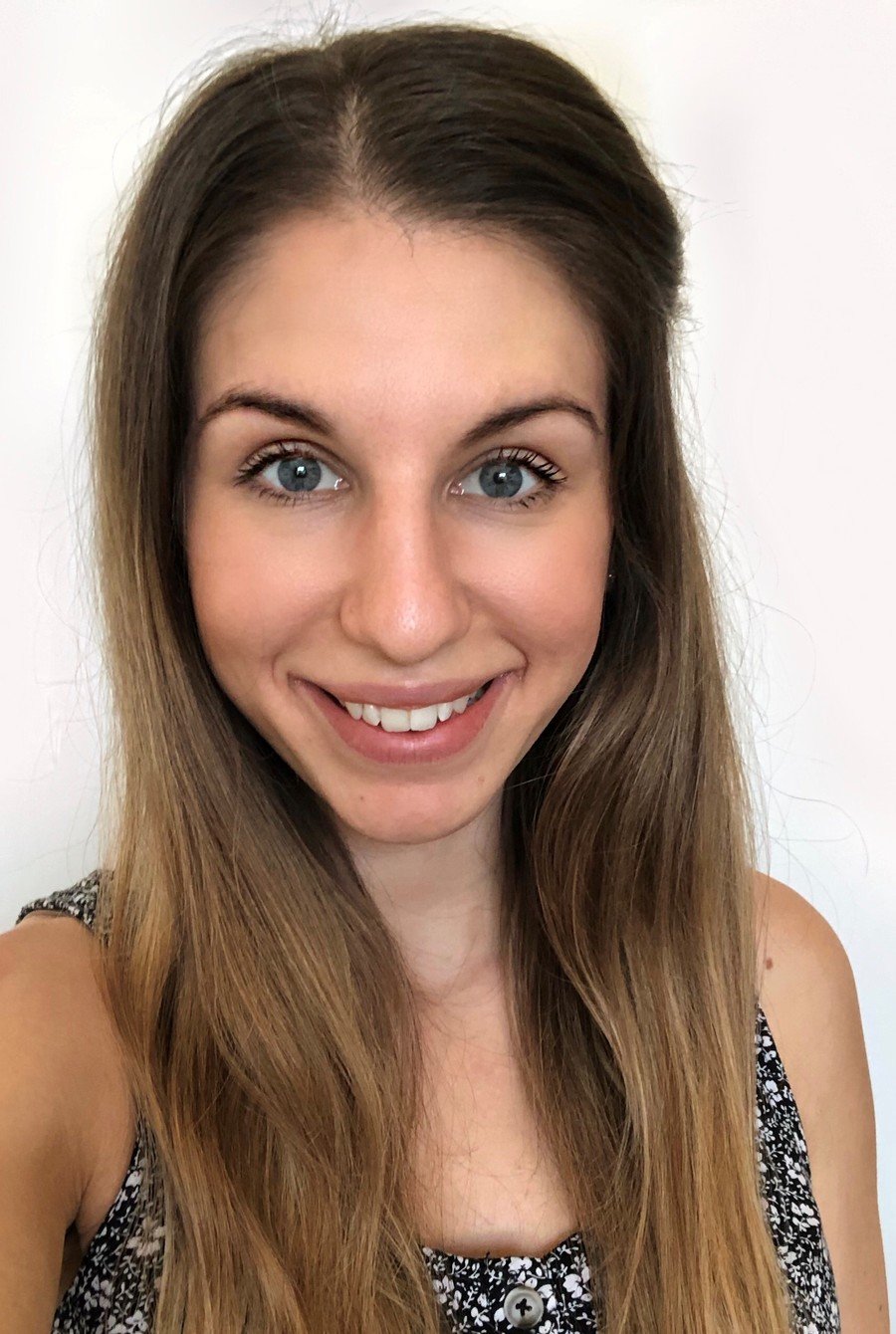 Gianna Walsh – Acting Head Teacher (DSL)
My name is Gianna Walsh and I am Acting Head Teacher at Moorgate. Through holding a Primary Education degree with Qualified Teacher Status, I am trained to teach children from 3 to 11 years old. I spent the first years of my career teaching in a primary school but knew that working within the Early Years Foundation Stage was where I wanted to be and so I later returned to university to gain Early Years Teacher Status. I previously taught in another nursery school in Lancashire before coming to Moorgate as the Lead Teacher.
I firmly believe that children's early years are incredibly important for providing the foundations for life long learning and as a teaching Head Teacher, I am still very much in the classroom working closely with your child so that I can ensure that every opportunity is given for them to achieve their potential.
Please do come and find me if you have any questions or queries - no question is too small.
Emma Johnson - Teacher (Deputy DSL)
Coming Soon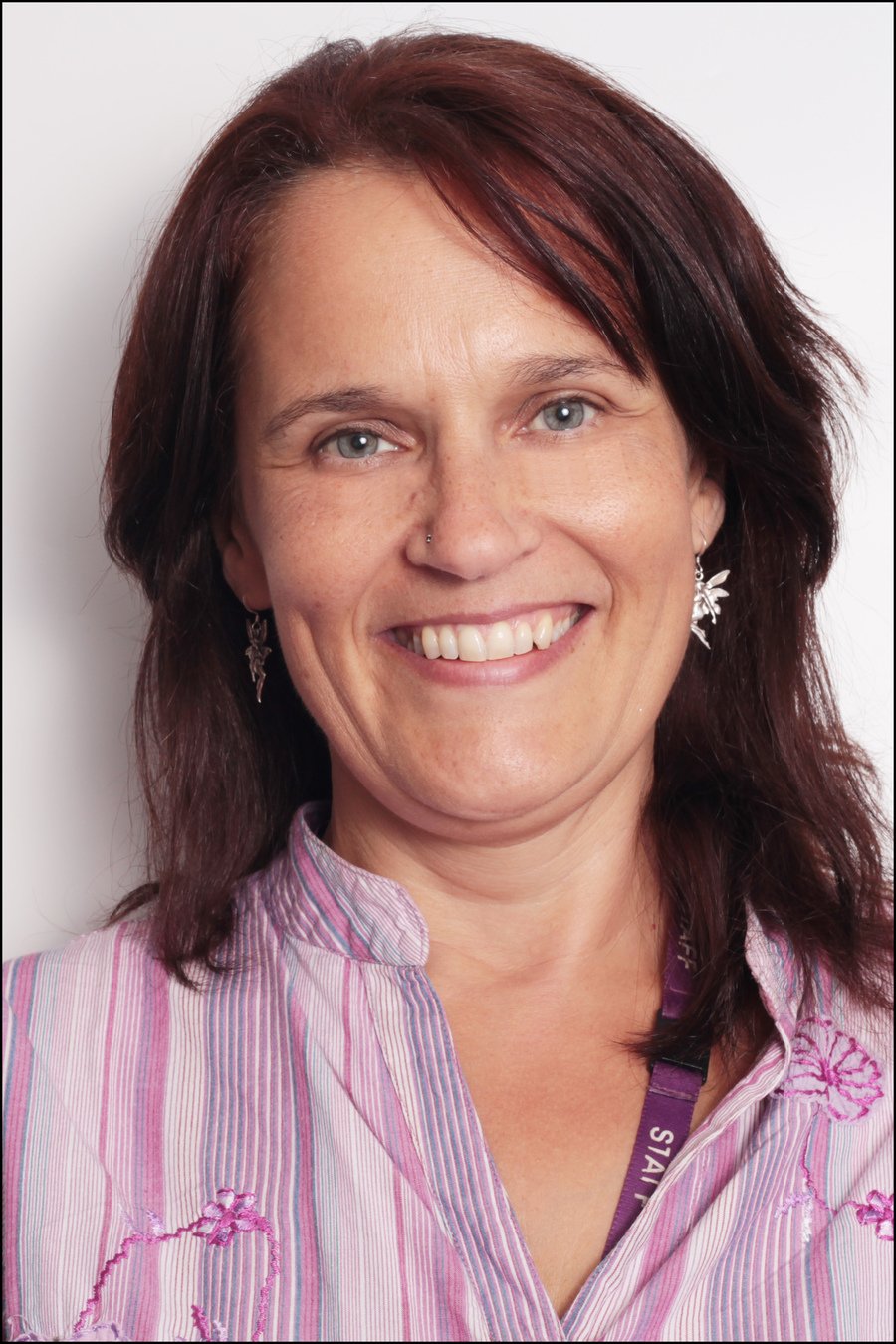 Debbie Gornall Fox - SENCO
My Name is Debbie Gornall Fox and I am the lead teacher and SENco at Ribblesdale Nursery school in Clitheroe. I am a qualified teacher, qualified to teach ages 3-8, and I have been teaching in Nursery schools in Lancashire and Blackburn with Darwen for longer than I care to remember! I have also been employed by Lancashire's Early years consultant team where I supported Private, voluntary and Independent settings.
I have been the SENco at Ribblesdale for the last 14 years and I enjoy the role immensely. Two years ago I completed the NASENCO qualification for my own professional development. I can't wait to work with the children, families and staff at Moorgate Nursery and help where I can in the role of SENco. Please feel free to contact me if you have any concerns regarding your child my email address is debbie.gornall@ribblesdale-nur.lancs.sch.uk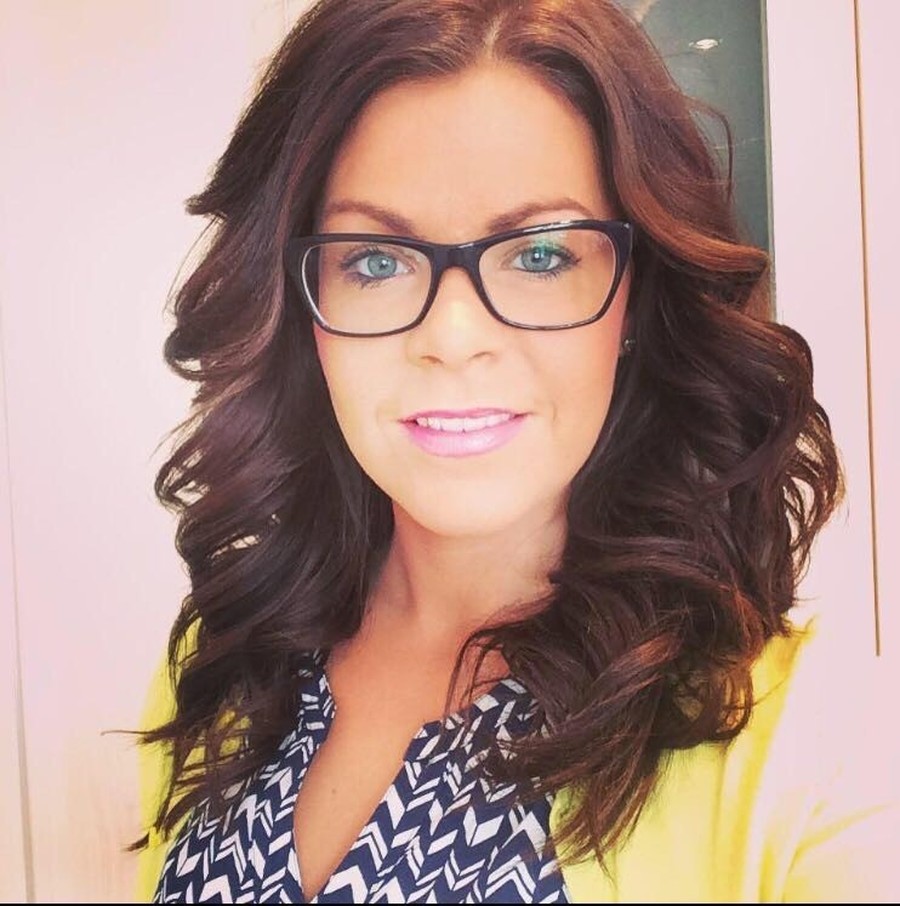 Hannah Taylor - Teaching Assistant
Hello I'm Hannah Taylor, I have 15 years experience of working in childcare and I hold a BTECH National Diploma in Early Years and a BA Hons Degree in Childhood and Youth Studies. I have worked in private nurseries as a room leader in ages 0-4 years and volunteered in SEN schools, nurseries, mainstream schools and I also have forest school experience.
I live locally with my little boy - we love being outdoors and walking our dog.
I am really look forward to having lots of fun with the children. I love planning exciting and challenging activities whether that be with arts and crafts, reading stories and being outdoors or within forest school. I am very passionate about ensuring that every child grows and learns through their own interests, building on themselves as individuals.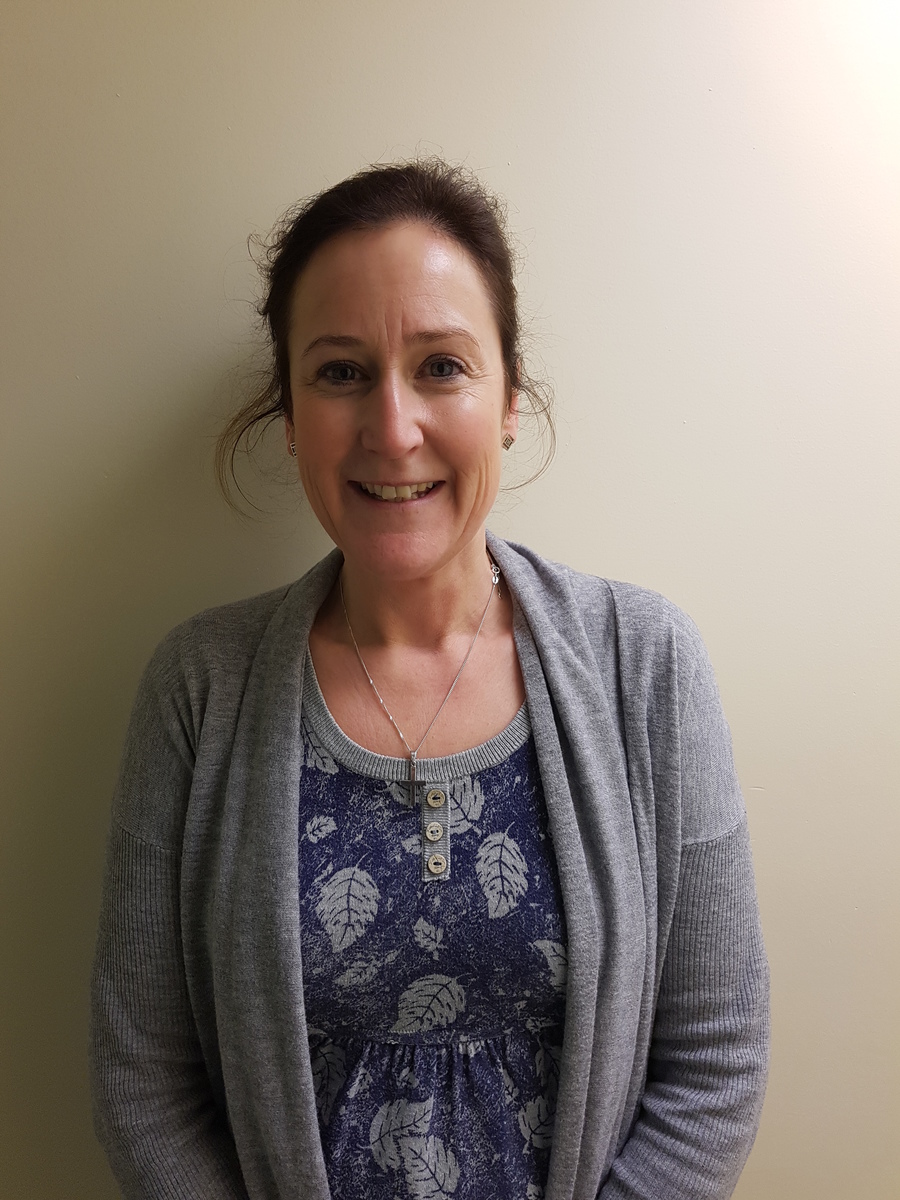 Nicola Laurie - Teaching Assistant
Hi, my name is Nicola Laurie, I live locally in Ormskirk with my husband and my three boys. I trained as a nursery nurse straight after leaving school at Southport College where I gained my diploma in childcare (NNEB). I have worked in many different settings along the way from a private nursery to a boarding school!
I was really happy to be offered the part time job at Moorgate as this is were I came as a three year old and I also did some of my training here through college and later as a parent with my youngest son, Harrison. I love to be outside and enjoy taking part in to Forest School sessions as I really enjoyed helping out when my son was here.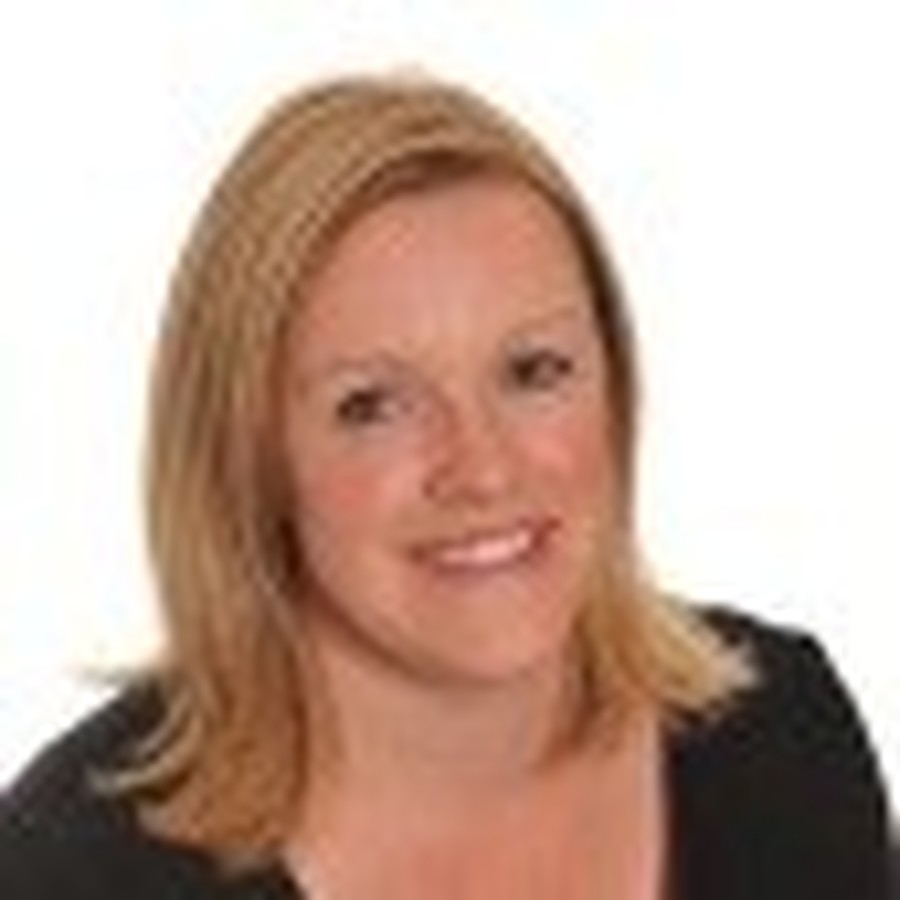 Amanda Bell - Teaching Assistant
Hello my name is Amanda Bell I have worked at Moorgate for around ten years. I qualified in 2000 with a BTEC National Diploma in Childhood Studies.
I am a mum of two boys so I see things from a parents' point of view! The first day you leave them at nursery alone..... I've done it! They will be fine as I soon found out in our fantastic setting with brilliant staff.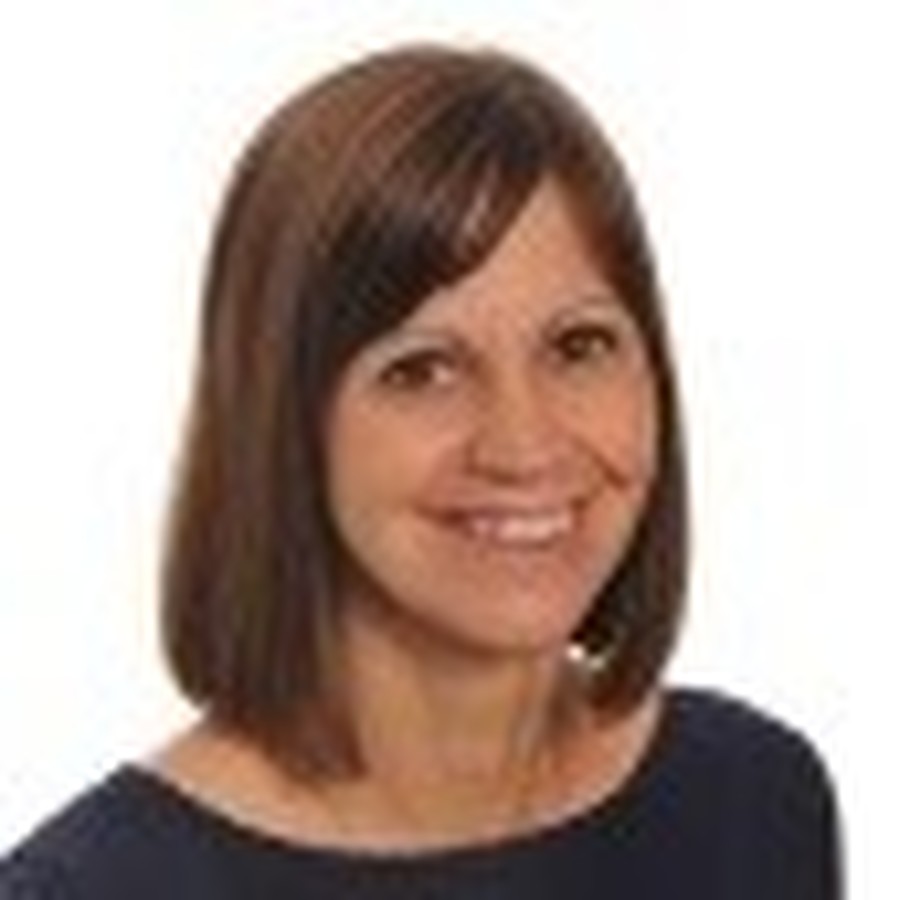 Jane Rimmer - School Administrator
I am the Nursery school's administrator and work part time at Moorgate three days a week. I sit on reception and enjoy meeting everyone as they arrive.
I am kept very busy maintaining all the children's records, keeping account of school funds and dealing daily with general enquires and administration to ensure the smooth running of the nursery school.
I am here to help with any queries you have and I look forward to meeting you and showing you around at Moorgate.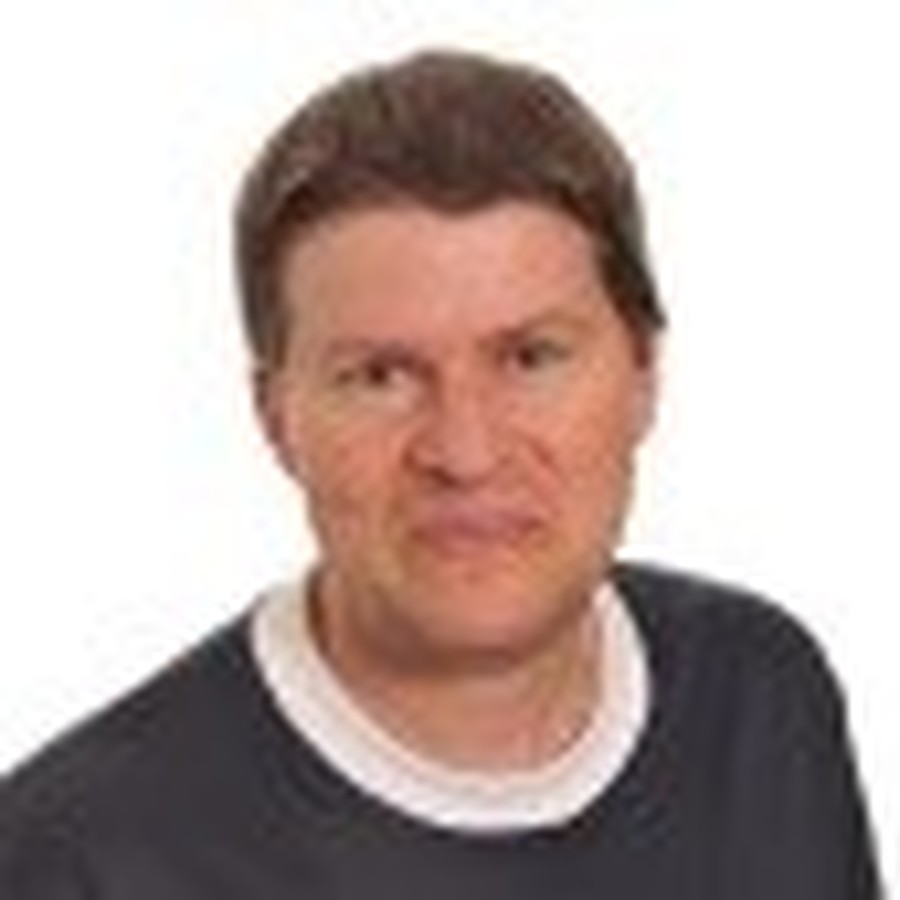 Billy Hindle - Site Supervisor
I am Billy Hindle. I joined Moorgate as Site Supervisor in June 2015. I previously worked in maintenance. I am responsible for cleaning nursery and carrying out small maintenance jobs. I start work very early in the mornings to clean the premises before everyone arrives. You will probably see me about outside as you come into nursery as I look after the building and grounds.