Meet the Team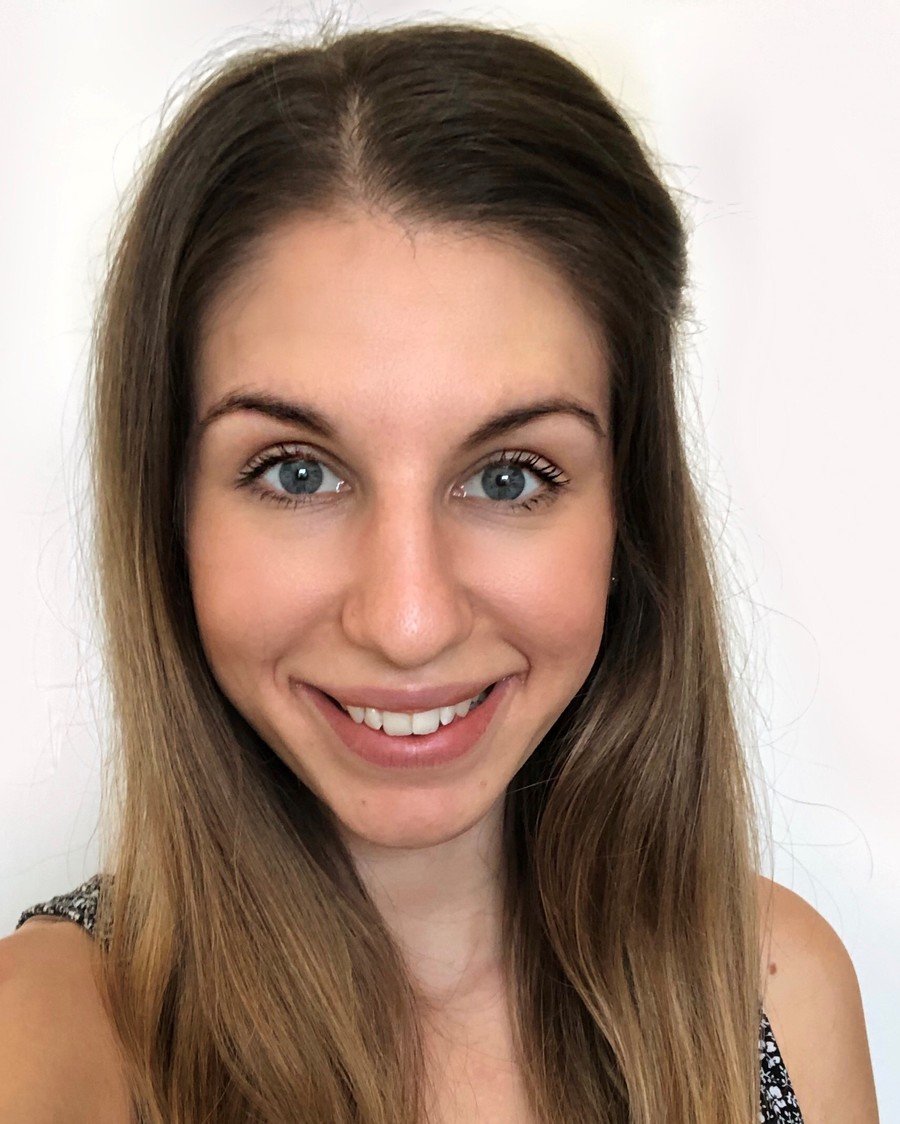 Gianna Walsh – Acting Head Teacher (DSL)
My name is Gianna Walsh and I am Acting Head Teacher at Moorgate. Through holding a Primary Education degree with Qualified Teacher Status, I am trained to teach children from 3 to 11 years old. I spent the first years of my career teaching in a primary school but knew that working within the Early Years Foundation Stage was where I wanted to be and so I later returned to university to gain Early Years Teacher Status. I previously taught in another nursery school in Lancashire before coming to Moorgate as the Lead Teacher.
I firmly believe that children's early years are incredibly important for providing the foundations for life long learning and as a teaching Head Teacher, I am still very much in the classroom working closely with your child so that I can ensure that every opportunity is given for them to achieve their potential.
Please do come and find me if you have any questions or queries - no question is too small.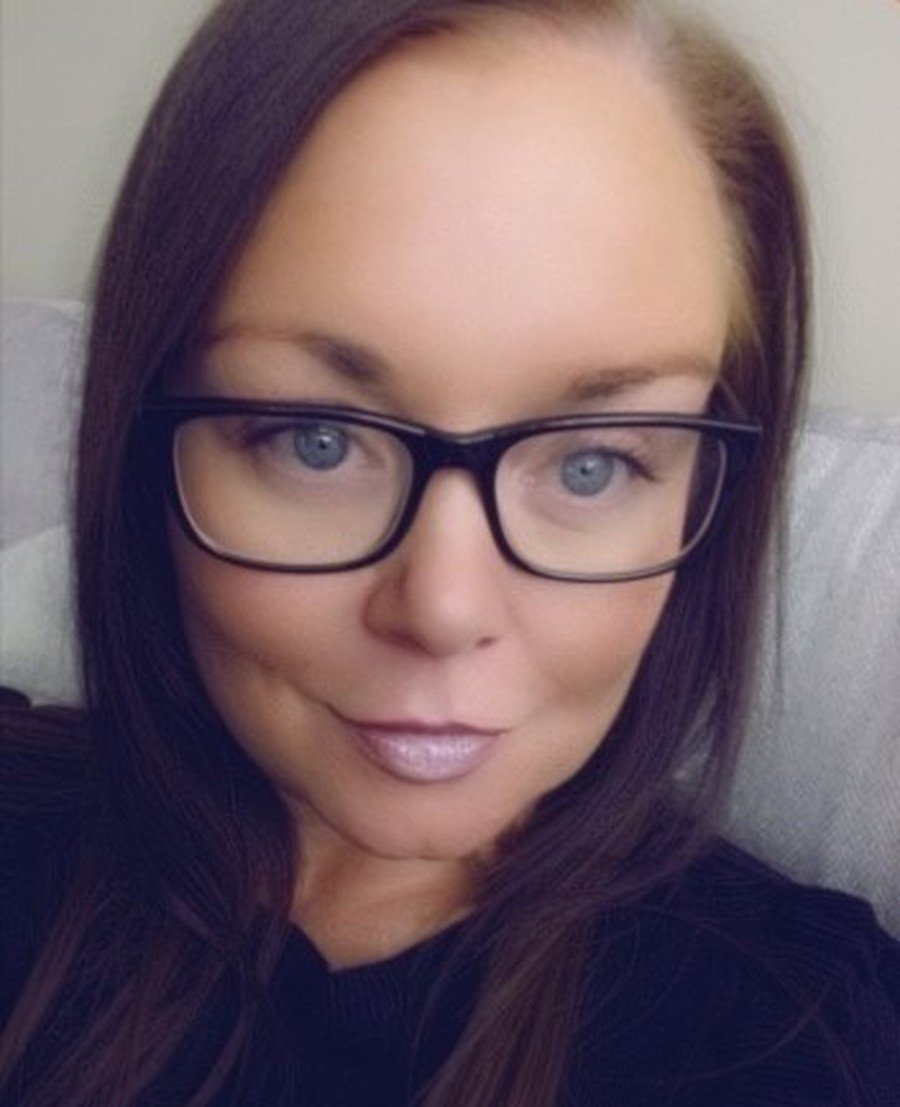 Emma Johnson - Teacher (Deputy DSL)
Hi my name is Emma Johnson and I have a BA honours degree in Education, and I am a qualified Primary School Teacher. I have worked in schools down south and some schools in Lancashire. I have taught a range of year groups in the primary age range but have spent most of my career with Early Years. Although the most challenging, I find this age range to be the most rewarding and no two days are ever the same! There is always something to smile about and lots of happy and inquisitive children.
Working part time at Moorgate allows me time to spend time being 'Mum' to my little boy. We can often be found visiting places of interest, in local parks and furthering his own interests of swimming and football. As he gets older, many weekends I am finding myself on a rainy football pitch watching him trying to score a goal!
I am looking forward to working in the wonderful learning atmosphere of Moorgate again and becoming more familiar to you and the children.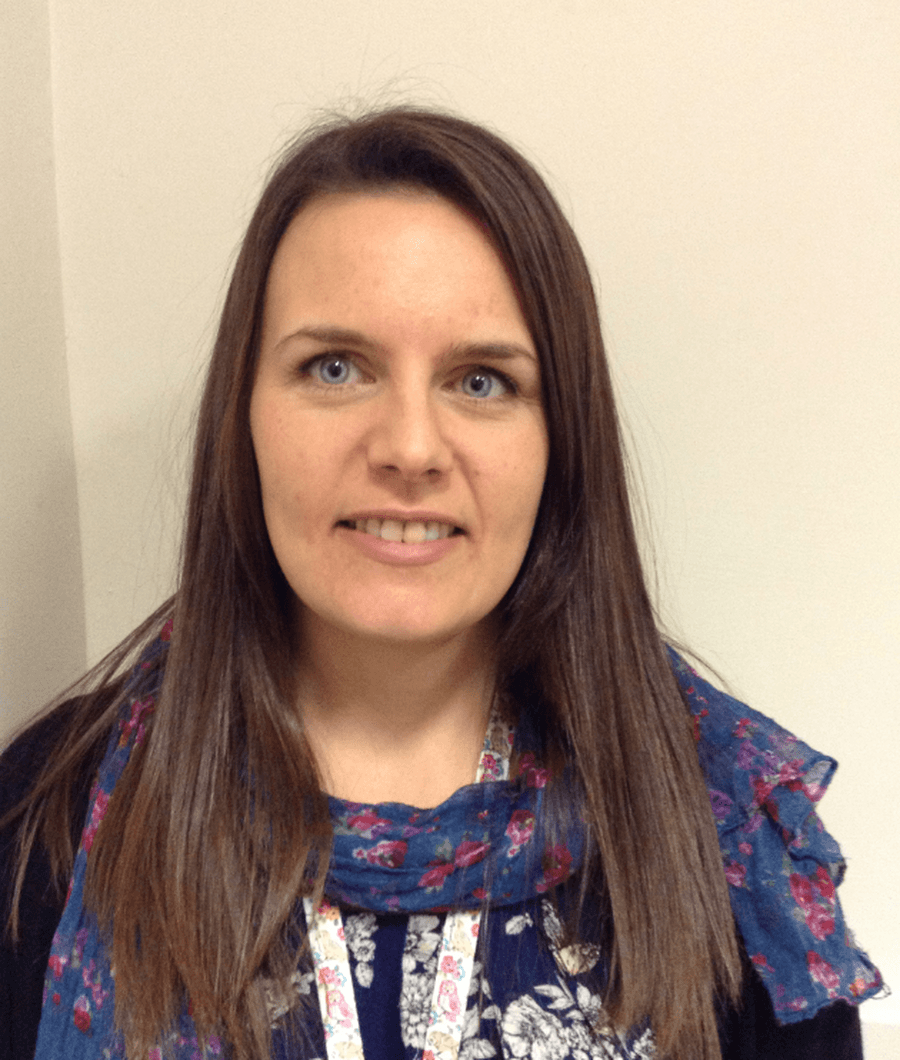 Louise Phillips- Link SENCO
My Name is Louise Phillips and I am lead teacher and SENCo at Duke Street Nursery School in Chorley.
I can't wait to work with the children, families and staff at Moorgate Nursery and help where I can in the role of SENCo. Please feel free to contact me if you have any concerns regarding your child my email address is l.phillips@dukestreet-nur.lancs.sch.uk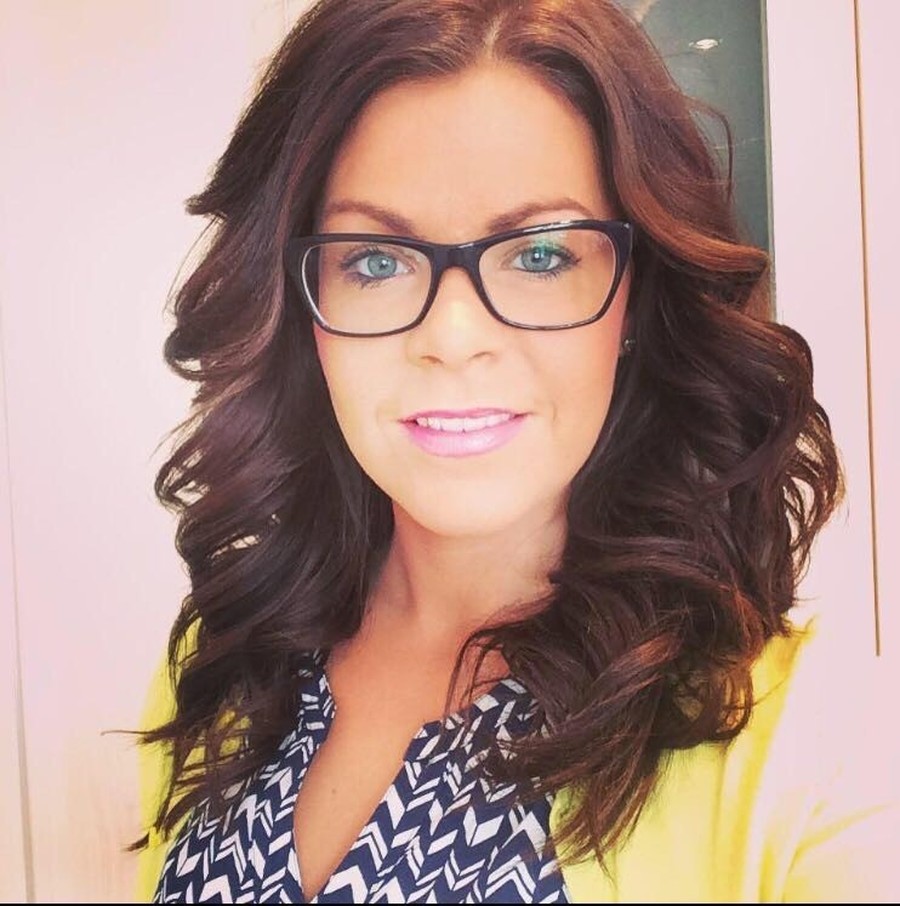 Hannah Taylor - Teaching Assistant
Hello I'm Hannah Taylor, I have 15 years experience of working in childcare and I hold a BTECH National Diploma in Early Years and a BA Hons Degree in Childhood and Youth Studies. I have worked in private nurseries as a room leader in ages 0-4 years and volunteered in SEN schools, nurseries, mainstream schools and I also have forest school experience.
I live locally with my little boy - we love being outdoors and walking our dog.
I am really look forward to having lots of fun with the children. I love planning exciting and challenging activities whether that be with arts and crafts, reading stories and being outdoors or within forest school. I am very passionate about ensuring that every child grows and learns through their own interests, building on themselves as individuals.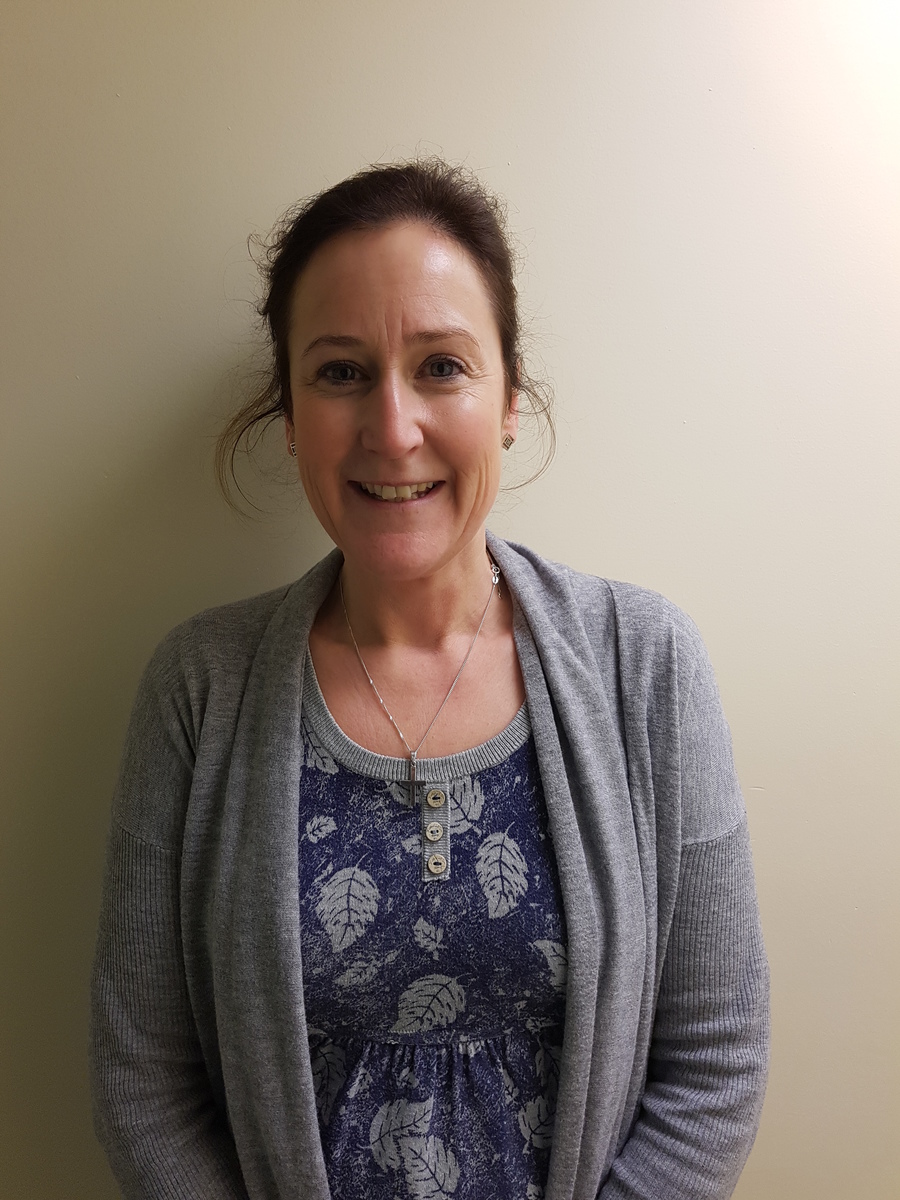 Nicola Laurie - Teaching Assistant
Hi, my name is Nicola Laurie, I live locally in Ormskirk with my husband and my three boys. I trained as a nursery nurse straight after leaving school at Southport College where I gained my diploma in childcare (NNEB). I have worked in many different settings along the way from a private nursery to a boarding school!
I was really happy to be offered the part time job at Moorgate as this is were I came as a three year old and I also did some of my training here through college and later as a parent with my youngest son, Harrison. I love to be outside and enjoy taking part in to Forest School sessions as I really enjoyed helping out when my son was here.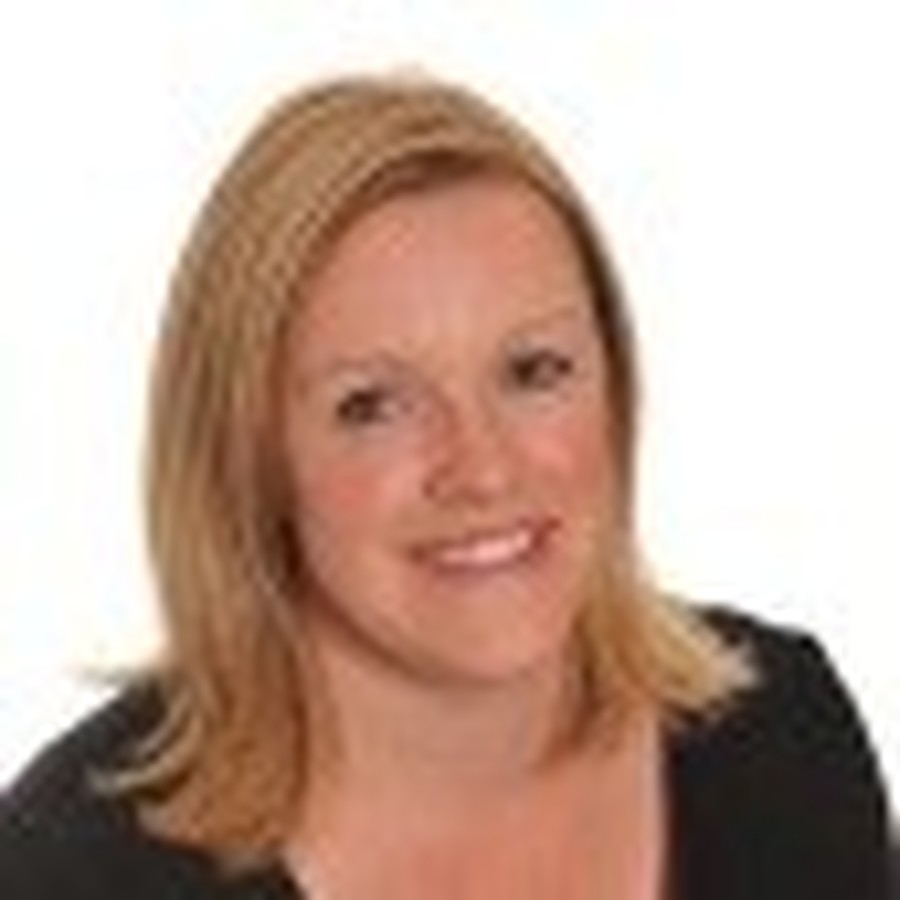 Amanda Bell - Teaching Assistant
Hello my name is Amanda Bell I have worked at Moorgate for around ten years. I qualified in 2000 with a BTEC National Diploma in Childhood Studies.
I am a mum of two boys so I see things from a parents' point of view! The first day you leave them at nursery alone..... I've done it! They will be fine as I soon found out in our fantastic setting with brilliant staff.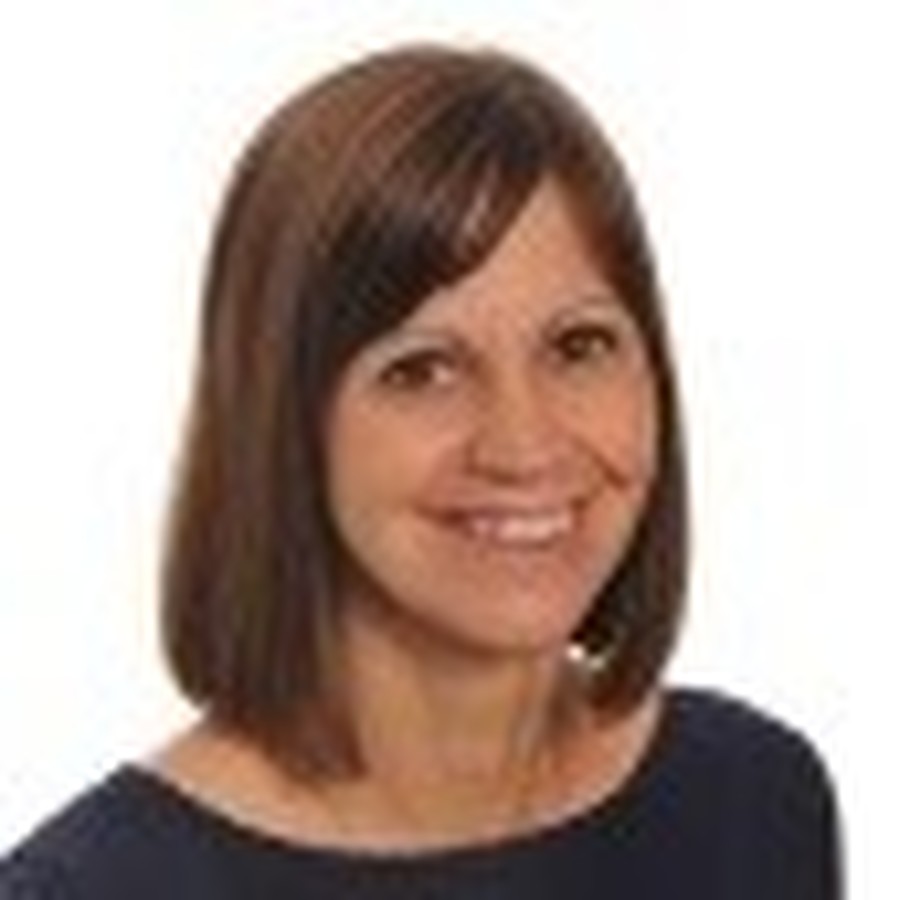 Jane Rimmer - School Administrator
I am the Nursery school's administrator and work part time at Moorgate three days a week. I sit on reception and enjoy meeting everyone as they arrive.
I am kept very busy maintaining all the children's records, keeping account of school funds and dealing daily with general enquires and administration to ensure the smooth running of the nursery school.
I am here to help with any queries you have and I look forward to meeting you and showing you around at Moorgate.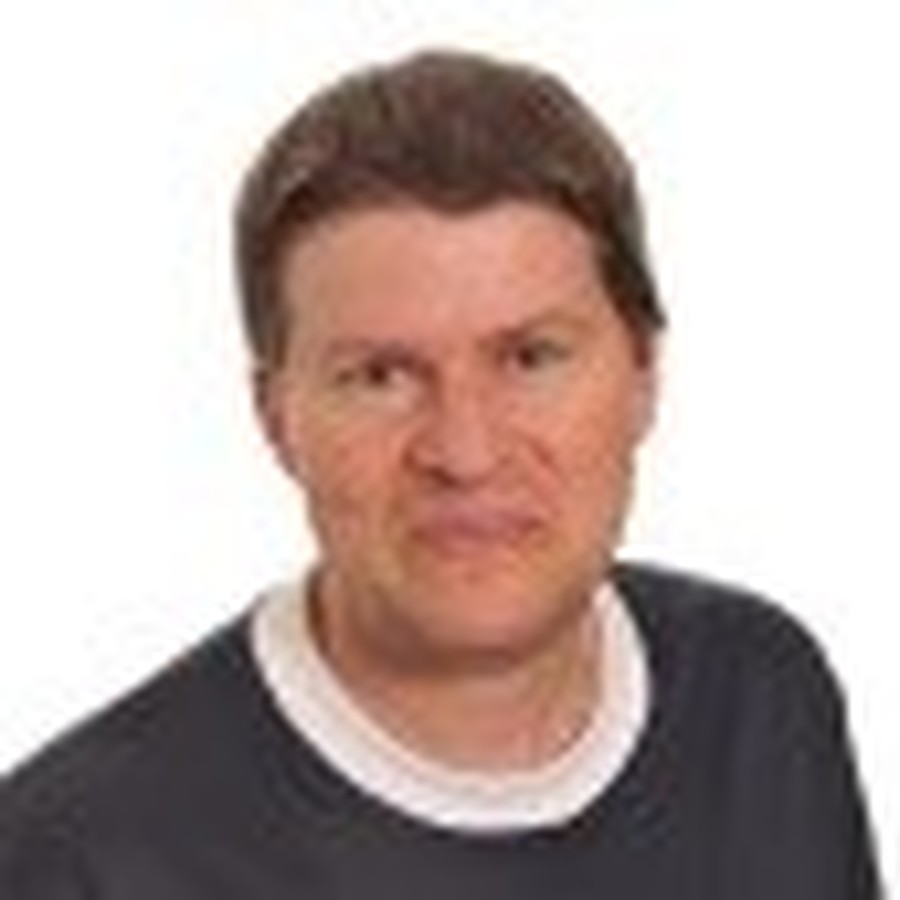 Billy Hindle - Site Supervisor
I am Billy Hindle. I joined Moorgate as Site Supervisor in June 2015. I previously worked in maintenance. I am responsible for cleaning nursery and carrying out small maintenance jobs. I start work very early in the mornings to clean the premises before everyone arrives. You will probably see me about outside as you come into nursery as I look after the building and grounds.